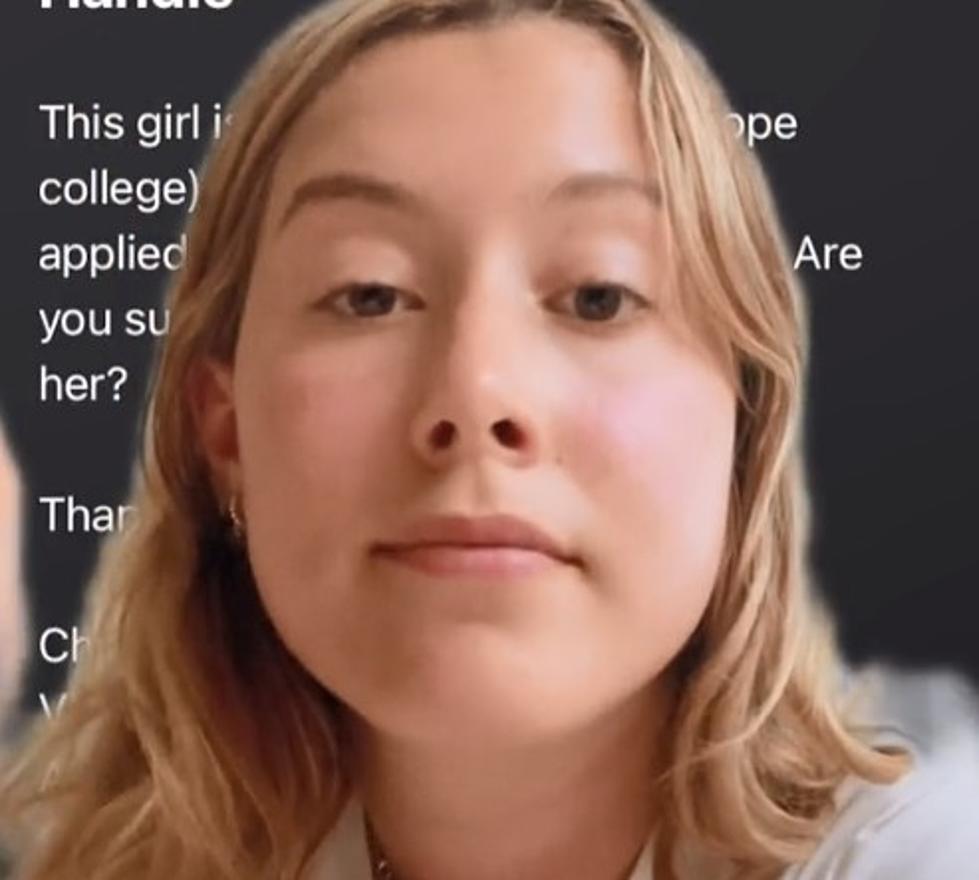 Michigan Boutique Owner Calls Job Applicant 'Not That Cute'

ggggmoneyyyy TikTok
Oh no you didn't! A Michigan boutique is under fire after accidentally sending the wrong email to an applicant. If you want to look at the bright side (and I do), the applicant made a TikTok about the whole debacle, and the TikTok is now viral AF.
Here's the skinny. According to the Detroit Free Press, Gracie Lorincz applied for a brand representative position at Ava Lane Boutique in Auburn Hills. The boutique is owned by a husband and wife duo, Chuck and Laura DeGrendel. Chuck thought he was sending the rude email to Laura - nope. Instead he sent it to Gracie. The email read as follows,
'This girl is fresh out of college (Hope college) and not that cute. She applied to the sales model position. Are you sure you want me to interview her?'
Are you sure you can speak Chuck? She applied 'to' the sales model position? You can see the email posted in Gracie's TikTok video below.
Chuck DeGrendel has since issued a public apology via the Ava Lane Boutique Facebook page. The apology reads as follows,
'In light of recent events and after deep personal reflection, I have decided to remove myself from the model hiring process at Ava Lane Boutique and all future hires for such positions at Ava Lane Boutique will be handled by our HR representative. I apologize again for what I said and to anyone I offended.' - Chuck DeGrendel
But wait, there is more. He also posted a video message in regards to the matter. You can check out the video here. As you can imagine, people are not taking to kindly to Chuck and Laura DeGrendel. The pair have even received death threats. Obviously that is super extreme and uncalled for. I am not condoning what happened, but I certainly don't think death threats are the answer.
The bottom line, we know people are judgmental and mean. It's nothing new, but it still stings to see it firsthand. We have all been at the end of an insult, and unfortunately will be again (and again).
Top 10 Highest-Paying Jobs In MI
A look at the highest-paying jobs in Michigan for 2021 according to data obtained by career resource website,
Zippia
.
UP NEXT: Can You Guess These Jobs Based On Simple Descriptions?