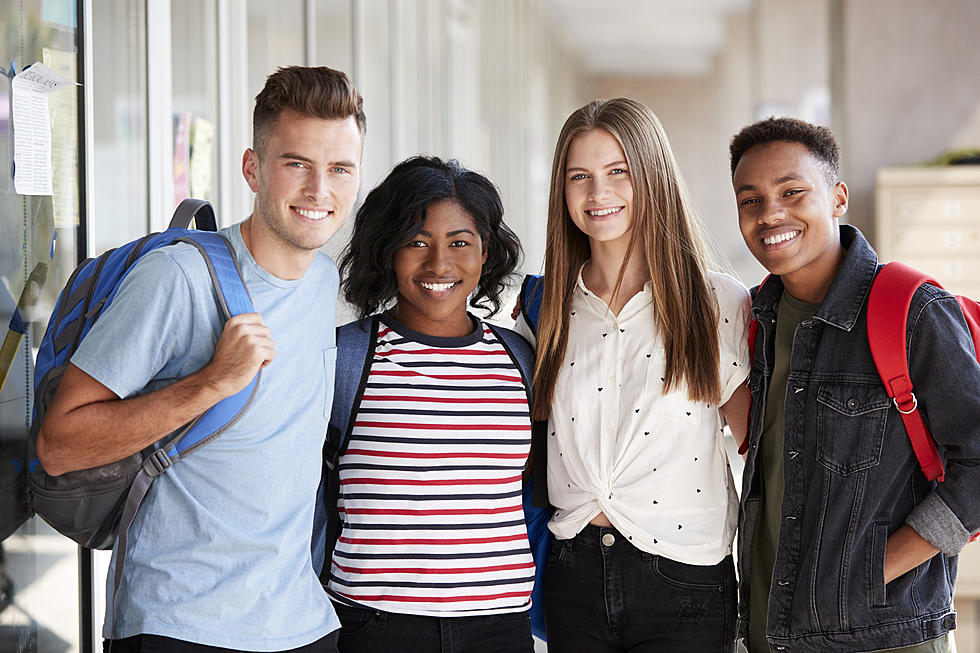 Meijer Giving College Students Incentives For COVID-19 Vaccinations
monkeybusinessimages
Thinking about it, there sure has been so many incentives this year to go out and get a good job, and to get vaccinated.  Our State of Michigan of course giving us a chance to win $1Million dollars to get vaccinated, and Drawings for $50k Daily.  Drawings if you remember were open to legal United States residents living in Michigan who are 18 years of age or older.  It may be too late to enter,  but there are still more drawings on the way.  So good luck.
How Meijer Is Helping Students
Well, here is another one for college kids who are always looking for a way to make or save a buck. Meijer just shared that they will give our college students a $10 coupon off any purchase when they complete the vaccination process at a Meijer store. How cool is that?
Returning to campus is a huge and exciting step toward normalcy following the pandemic that disrupted so much of our lives. But to continue on that path, we encourage everyone who is able to receive the vaccine to take this important step," Meijer President & CEO Rick Keyes said in a press release. "Our pharmacy teams have dedicated themselves to keeping our communities safe, but there's more work to be done. We're hopeful this incentive makes a difference.

 
Offer Will End Soon So Hurry
This is so cool and will run through September 30th. Here is the deal college kids will need to have their first COVID-19 dose done by Sept. 30th at a Meijer pharmacy. Once you are done with the vaccinations they will get a coupon at the pharmacy, It will then be good for 28 days.
LOOK: Answers to 30 common COVID-19 vaccine questions
While much is still unknown about the coronavirus and the future, what is known is that the currently available vaccines have gone through all three trial phases and are
safe and effective
. It will be necessary for as many Americans as possible to be vaccinated in order to finally return to some level of pre-pandemic normalcy, and hopefully these 30 answers provided here will help readers get vaccinated as soon they are able.
LOOK: Here are the best lake towns to live in
Many of the included towns jump out at the casual observer as popular summer-rental spots--the Ozarks' Branson, Missouri, or Arizona's Lake Havasu--it might surprise you to dive deeper into some quality-of-life offerings beyond the beach and vacation homes. You'll likely pick up some knowledge from a wide range of Americana: one of the last remaining 1950s-style drive-ins in the Midwest; a Florida town that started as a Civil War veteran retirement area; an island boasting some of the country's top public schools and wealth-earners right in the middle of a lake between Seattle and Bellevue; and even a California town containing much more than Johnny Cash's prison blues.
50 Famous Brands That No Longer Exist