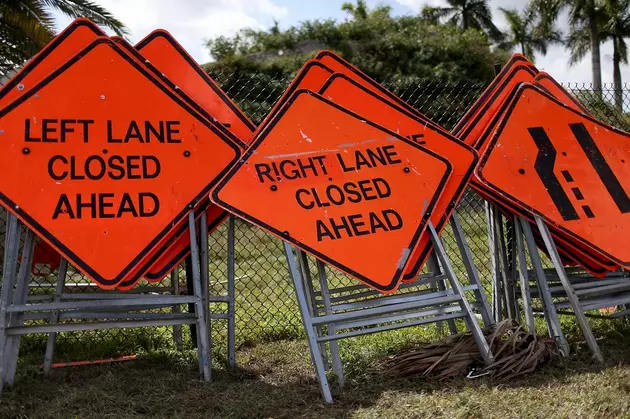 MDOT Is Making Traveling For July 4th A Bit Easier
Getty Images
The Fourth of July weekend is nearly here. And with AAA estimating that more Americans will travel this 4th of July weekend than ever before, the Michigan Department of Transportaion (MDOT) has decided to make things a bit easier.
According to WILX 10, MDOT will remove lane restrictions on "94 out of 129 projects statewide". With more lanes open for the numerous drivers on the road, that should definitely help ease the typical holiday congestion that happens.
But even though some of the restrictions will be lifted, that doesn't mean that you won't need to aware of some things that are still in place; "equipment and certain traffic configurations, like temporary shifts or shoulder closures, may remain in place." Read more about the lifting of lane restrictions for the weekend here. 
Listen to Kristen Matthews weekdays from 10 a.m. to 3 p.m. Catch up with Kristen on Facebook and Instagram!
**CHECK OUT THE NEW WITL APP AVAILABLE AT THE ITUNES STORE AND GOOGLE PLAY!**