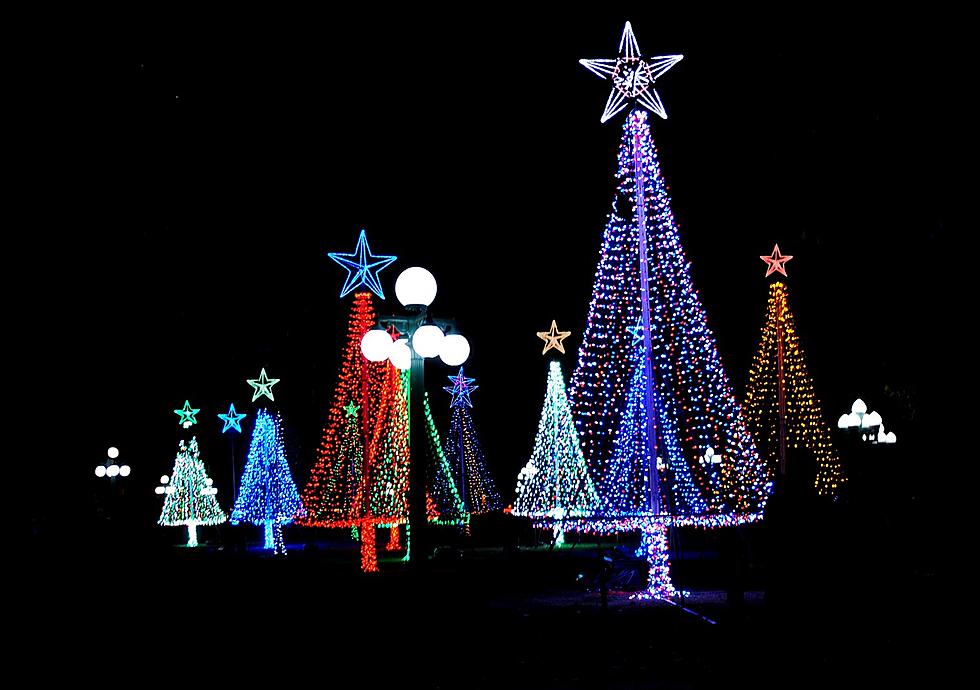 Looking For Some Holiday Fun? Here Are More Lansing Area Holiday Events
Kathy Byrd
It's that time of year where we start getting in the holiday spirit and getting ready for work and family Christmas parties. Seems there are more ugly sweater Christmas gatherings this year, our company party is Friday.
Last year was tough on all of us of course, with the pandemic many Christmas celebrations were canceled and many of us just stayed home instead of traveling and seeing our friends and family.  So let's really enjoy ourselves this year.
Check out a few more holiday events to consider in the days to come from Lansingfamilyfun.com.
This will happen on December 10th, you can enjoy live music, hot cocoa, a bonfire, a glassblower, lights, and a Christmas story walkthrough in Dewitt.
Also on December 10 in East Lansing, many will observe an astronomical connection. Their holiday offering explores the traditions that go with the holiday season.
Christmas Farmers Market and Santa at the Mill
This is a holiday favorite in Portland, Michigan with Tree Lane, plus a professional photographer available for photos with Santa!
This will be a blast with the kids in Marshall, Michigan. Only $5 a person for a pancake breakfast and ornament to decorate! Plus those fun colorful Elves walk around and help and take pictures!
Whatever your looking for you can find in Mid-Michigan whether you're looking for Christmas lights, hot chocolate, ice skating, horse-drawn carriage rides, Santa Clause, or Trees Galore at many farms around the Greater Lansing area!
Enjoy and Happy Holidays.
Michigan's Most Dazzling Christmas Light Show
MORE: What Your Holiday Cocktail Says About You
UP NEXT: How To Annoy Your Family Over The Holidays