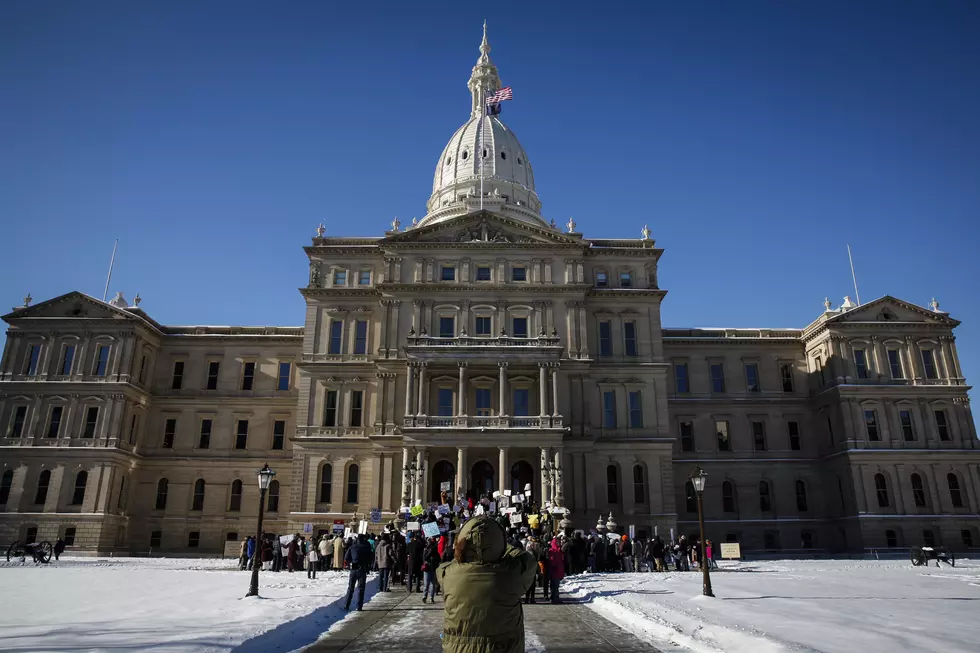 Getty Images
Happy Birthday to the Capital City!
On February 15, Lansing turned 161 years old.
According to News 10, in 1859 the Michigan legislature officially named the city of Lansing during one of it's regular sessions. And talk about a population explosion, when Lansing was made the capital city of Michigan, there was only 20 people living here.
Makes you wonder how many people were inhabitants of some of the areas that surrounded the city at that time.
Get more info about the City of Lansing's birthday here from the WILX-TV News 10 website.
Enter your number to get our free mobile app