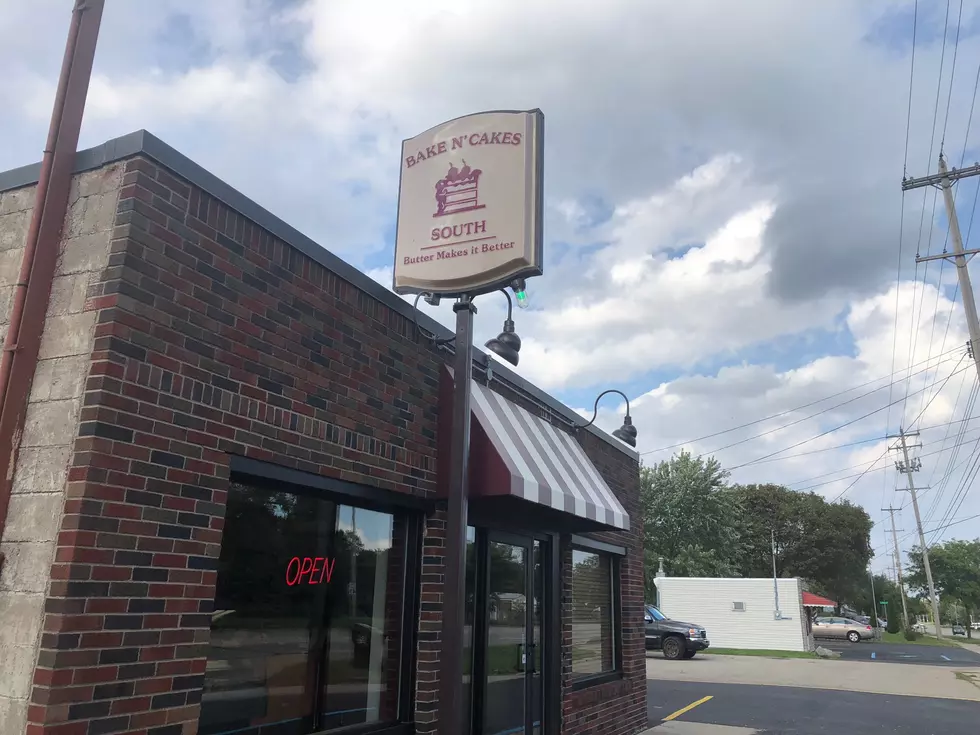 Lansing Favorite Bake N' Cakes Adds A New Location
Photo by Shelley Forell
For over 30 years, Bake N' Cakes has been the place that the Lansing area has loved for everything from cookies to brownies, cakes to dream cakes and wedding cakes, pastries, pies, tortes...well...the list could go on and on.
WITL has always been proud to feature baked goods from Bake N' Cakes at many of our parties and events, and over the years it would be hard to count how many goodies that the Wittle Family has enjoyed from Bake N' Cakes that we've given away.
Now, there's some great news for Bake N' Cakes fans. Not only will they continue at their long time location at 3003 East Kalamazoo Street, but they have now opened another location and...they have also expanded their product line.
The new Bake N' Cakes South is located at 6030 South Martin Luther King Boulevard and their new product line? Donuts! The South location will primarily sell donuts and a smaller selection of the baked goods that you'd find at the Kalamazoo location, where you will now also be able to find a selection of donuts.
The grand opening of the new Bake N' Cakes South happens on Monday at 9:00 a.m., where everyone who attends will get a free donut while supplies last. Get more info from the Bake N' Cakes website here, and their Facebook page here.
CHECK OUT THE NEW WITL APP AVAILABLE AT THE ITUNES STORE AND GOOGLE PLAY!**
Listen to Chris Tyler every weekday afternoon from 3pm - 7pm on 100.7 WITL.
Follow Chris on twitter @ChrisTylersays.
Email Chris at chris.tyler@townsquaremedia.com.