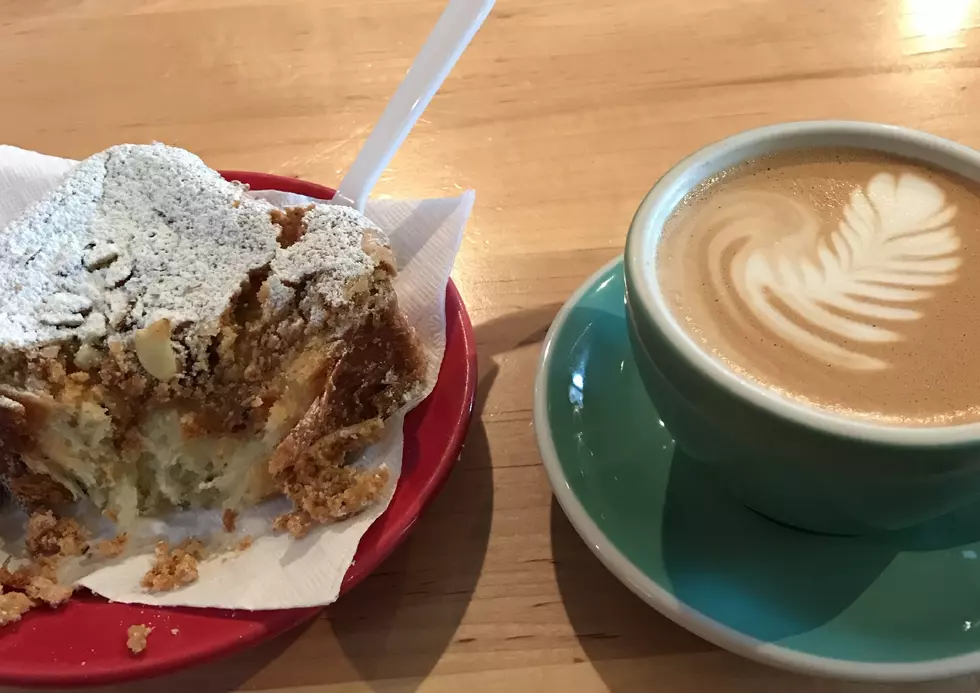 Lansing Coffee Shop Temporarily Closed While It Moves To New Location
Courtesy Kristen Matthews, TSM
Strange Matter Coffee Co. on Michigan has been a favorite go to for craft coffee lovers since 2014. Sadly, it's closed for a bit. But soon, patrons will be able to visit Strange Matter at their new location... right across the street.
According to the Lansing State Journal, Strange Matter at the corner of Michigan Ave and Clemens is closed until they make the move to their new space across the street at The Venue at East Town (a new set of flats on Lansing's East Side with businesses on the bottom level). The opening date is set for Monday, January 15th, barring any unexpected, last-minute issues.
A delicious aspect of Strange Matter's move to look forward to is an in-house bakery! Previously, Strange Matter got their pastries from Zingerman's in Ann Arbor. Soon, Strange Matter will be able to offer their own craft donuts and pastries to go with their craft coffee!
If you absolutely need to get your Strange Matter caffeine fix, you can still visit their Downtown Lansing location. Click here for more info!