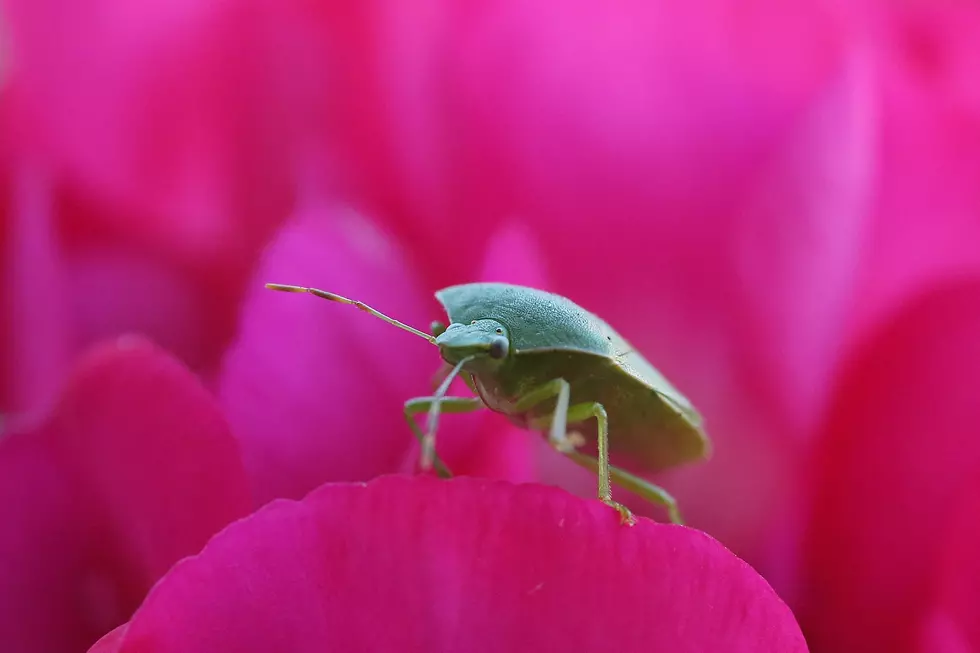 Lansing Area Get Ready For More Stink Bugs
Getty Images
We've been lucky at my house so far. I don't think we've had a stink bug sighting for quite a while. In fact I can't remember the last time I've seen a stink bug at the house.
At work, that's a different story. We're not infested mind you, but we have our share of stink bugs.
Don't step on them! Because, well if you didn't know, if you step on a stink bug...it stinks. Not only for the stink bug (insert laughter here) but for those within smelling range.
According to the Lansing State Journal, the stick bug situation is likely to get a lot worse. While they are a threat to some crops and fruit trees, the bugs can't hurt you.
They just...stink. So don't step on them, and get more info about the dreaded stink bug here from the Lansing State Journal.
CHECK OUT THE NEW WITL APP AVAILABLE AT THE ITUNES STORE AND GOOGLE PLAY!**
Listen to Chris Tyler every weekday afternoon from 3pm - 7pm on 100.7 WITL.
Follow Chris on twitter @ChrisTylersays.
Email Chris at chris.tyler@townsquaremedia.com.