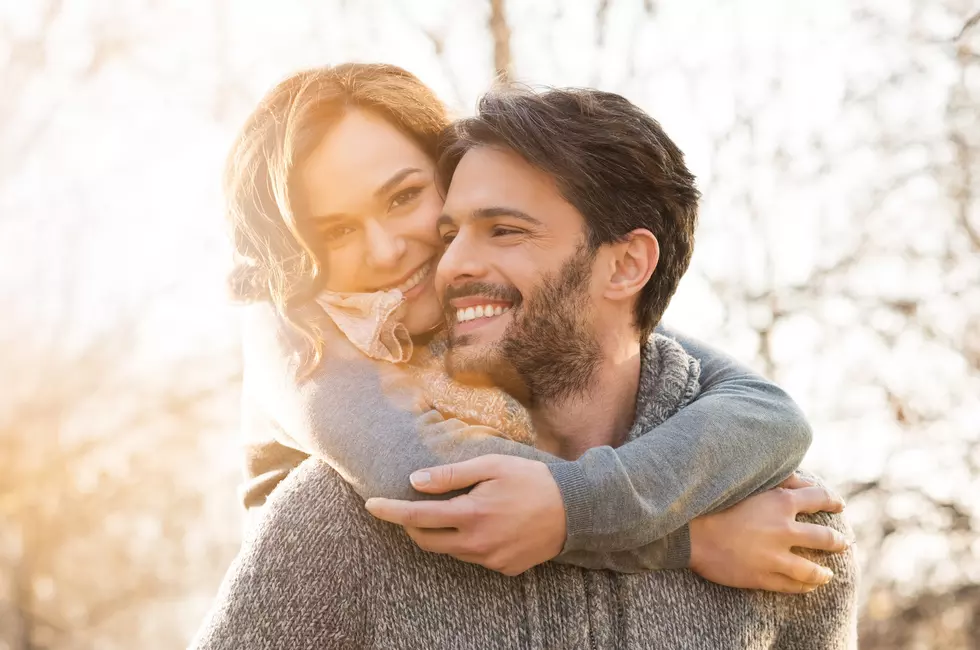 Keep Romance Alive This Winter!
Ridofranz
Winter in Michigan can be brutal. Often times we are hit with "cabin fever" and can't wait for the spring to arrive. One thing that can't wait, anytime of year, is romance.
I think of myself as a romantic guy. I like buying flowers for my wife, taking her out to a nice dinner occassionally and pampering her. Romance can be a noun and a verb. The Cambridge Dictionary defines romance as:
the feelings and behavior of two people who are in a loving and sexual relationship with each other.
One thing I have learned over time is that you have to continue to date. Sure, we can make excuses during the winter months about why there is a lack of romance. We can blame it on the weather, our moods and cabin fever. At the end of the day, excuses are exactly that. Muster the courage to keep the romance in your life alive during the winter months.
Sometimes I think that romance must include an expesive dinner or overnight somewhere at a swanky hotel. Truth is, romance can be something as simple as taking a walk in the woods on a snowy day. Perhaps paying attention to the things your significant other has mentioned in passing that might be romantic for them, surprise them with one of the secrets they told you over time.
Expensive gifts aren't romantic to me. Experiences and connection are what bring out the true essence of romance.
A nice experience combined with a scenic dinner might be what you and your better half need this winter. Michigan has some amazing scenic restaurants.
10 Michigan Restaurants With Scenic Views
Fitzgerald's Hotel and Restaurant – Eagle River - this location is steps away from Lake Superior.
Tabor Hill Winery and Restaurant – Buchanan - I grew up not too far from Tabor Hill, stunning views and good food await.
Aerie Restaurant and Lounge at Grand Traverse Resort and Spa – Acme - I've been here and it's a romantic location.
English Inn, Restaurant and Pub – Eaton Rapids - I was just there last weekend with my wife and it's a fun romantic evening.
Irisdescence – Detroit - it's sits atop the Motor City Casino, talk about good views.
Rose's on Reeds Lake Restaurant – Grand Rapids
Gates Au Sable Lodge Restaurant – Grayling
Arcadia Bluffs – Arcadia
The Highlands – Harbor Springs
Noto's at the Bil-Mar – Grand Haven
The 10 Worst Romantic Comedy Clichés Of All Time
Here are the most annoying tropes we're tired of seeing in rom-coms.