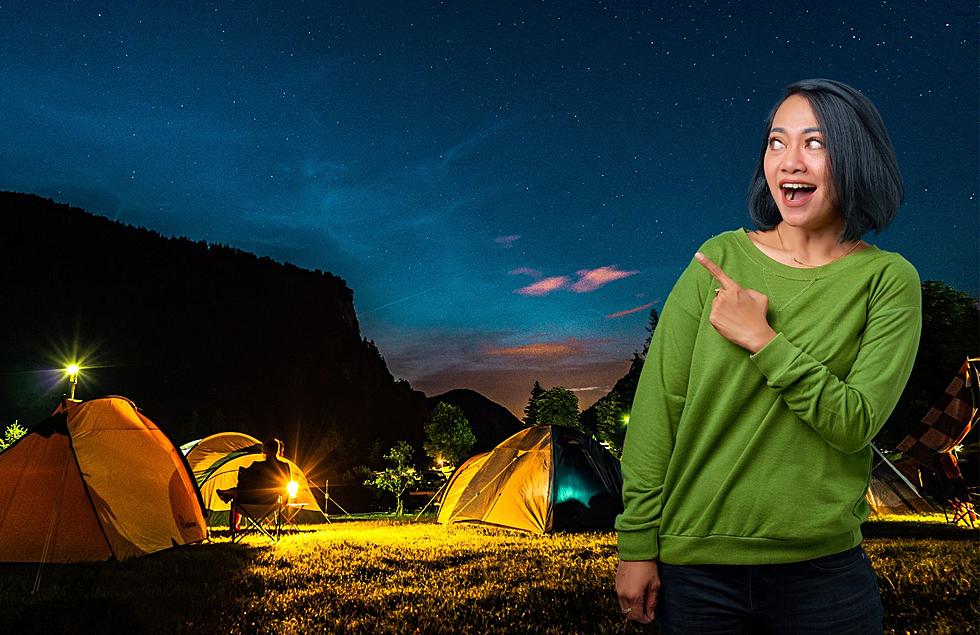 Tons Of West Michigan Camping Locations Are Now Open For The Season
Canva
Michigan is full of adventure!
At least that is what Wikipedia says. Michigan is a big camping state.
Michigan's 101 state parks and recreation areas cover 306,000 acres  (124,000 ha) with 14,100 campsites in 142 campgrounds and over 900 miles (1,400 km) of trails.
With all of this hot weather, it may be the perfect time to explore the state's wonders.
I do not mean simply camping outside under a tent. You can camp in style!
There are plenty of camping options in West Michigan that do not require a tent in any way.
With a large heated pool, game room, basketball court, volleyball, tetherball, horseshoe pits, shuffleboard, corn hole, and more, there is something for the whole family to enjoy.
According to West Michigan Camping Guide,
Our West Michigan Camping Guide features privately owned campgrounds, state park campgrounds, and federal park campgrounds. Whether you have a motor home, trailer, or tent, there are some wonderful campgrounds in West Michigan!
Scroll below to see what your next camping adventure will be.
West Michigan Camping Locations Are Now Open For The Season
With 142 campgrounds in the entire state of Michigan, there are plenty of opportunities to escape the world under the stars. Here are a few of the campgrounds you can visit in West Michigan.