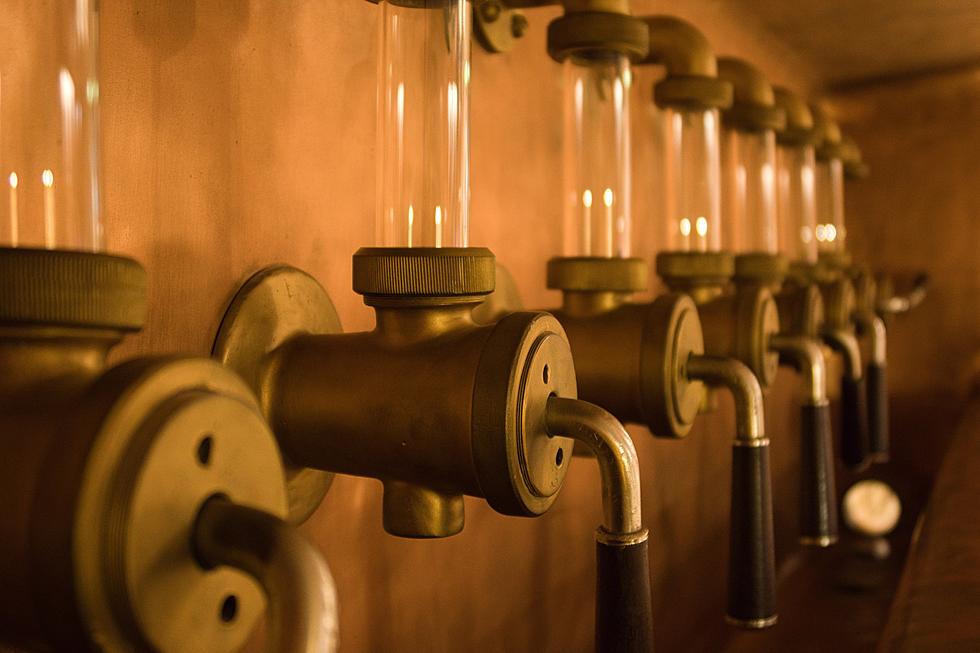 Ohio and Michigan Have Two of the Oldest Breweries In The Country
Unsplash
Beer seems to be an integral part of the Midwest diet. In Michigan alone, we have hundreds of craft brewing and major brewing companies. Grand Rapids is even considered the Craft Brew Capital of the country by most people.
Ohio is no slouch either, with their own crop of major brewing names. But between the two states, they also can lay claim to two of the OLDEST breweries, still in operation in the country, and BOTH are older than one of the biggest brewing companies in the country.
Michigan's Frankenmuth Brewery: 1862
While Michigan may have a LOT of breweries, and some popular brands like Bell's and New Holland, one brewery stands as the granddaddy of them all.
Frankenmuth Brewery was started in 1862, in the early years of the Civil War. Cousins John Matthias Falliers, William Knaust, and Martin Heubisch built the brewery just north of the Falliers' property, where Frankenmuth Brewery continues to operate to this day.
Initially, it wasn't called "Frankenmuth Brewery." it went by Cass River Brewery, and Geyer Brothers Brewing Co. before settling on the namesake of the town in the 1980s. But make no mistake, the brewery never changed.
It is the sixth oldest operating brewery in the country, beating out Coors in Colorado by 11 years. But Frankenmuth never became the major distributor powerhouse like Coors, and remained a craft and microbrewery.
Frankenmuth is only 10 years younger than Missouri's Anheuser-Busch, which was founded in 1852. However, there is a midwest brewery that even pre-dates Budweiser.
Ohio's Portsmouth Brewing Co.: 1843
Nine years before Anheuser-Busch, and 19 years before Frankenmuth, Ohio was already putting out craft brews from the Portsmouth Brewing Company.
It is the oldest brewing company in the midwest, and second oldest in the country, only behind Yuengling Brewing in Pennsylvania, which was started in 1829.
Portsmouth was started by German immigrants Thomas Heinrich Muhlhauser and Jakob Schiele. It remained in constant operation until prohibition, when most breweries across the country closed, and ultimately failed. But from the ashes, it began to produce beer again, and is now one of the largest German-style brewpubs in the Midwest.
Michigan and Ohio do have their differences throughout history, but one thing is for sure, with long-lasting breweries, and hundreds more that followed, we can at least agree on one thing together... beer is great.
For Sale: Beautiful Michigan Brewery On The Shores of Lake Superior
Billed as "Michigan's first cooperatively owned brewery", Drifa Brewing Company in Marquette is listed for sale at $375k.
Take a Quick Tour of Bell's Original Downtown Brewery