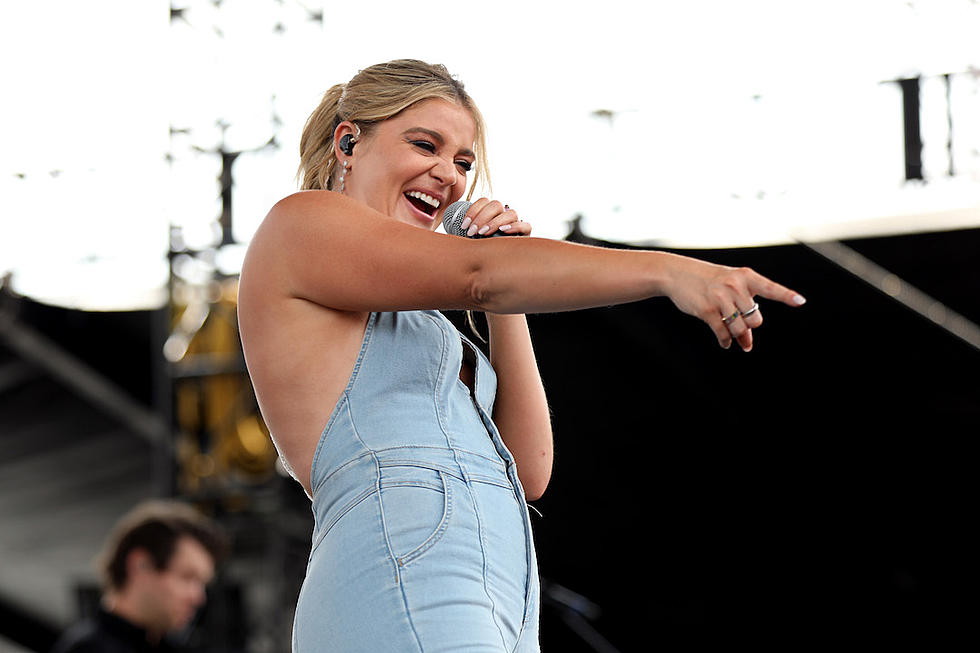 Lauren Alaina Books 'Bachelorette' Slot to Debut New, Unreleased Song
Danielle Del Valle, Getty Images
Lauren Alaina is headed to ABC's The Bachelorette for a special performance. In an episode airing next month, the singer will perform for this season's bachelorette, Charity Lawson, during an intimate one-on-one date.
Alaina's performance will find her debuting a brand-new, unreleased song. She's currently in the midst of a busy season of new music, fresh off the release of her six-song Unlocked EP, which marks her first project on Big Loud Records. The singer has also said she'll follow up Unlocked with a larger body of work later in the year, though it isn't clear if her Bachelorette performance will be a live debut of one of those soon-to-be-released new songs.
When she dropped Unlocked, the singer explained to Taste of Country that her full project will include some material about the wedding she's currently planning to fiancé Cameron Arnold. However, her Unlocked EP focuses on the twangy, upbeat breakup music that's always felt like a natural fit for her.
"I'm getting married, so a lot of the [upcoming] album is about that, but with these songs — everybody likes a breakup song," she explained. "I really wanted with this project to be a voice for women in all walks of life: There's a little bit for everybody. Fortunately and unfortunately, I am very sassy. I love a breakup song. I wear that well."
Unlocked also includes a duet with Lainey Wilson called "Thicc as Thieves," a booty-centric country banger that comes along with its very own TikTok dance. Stars including Kane Brown and Blake Shelton have joined Alaina for hilarious renditions of the dance on social media.
Alaina's Bachelorette appearance will take place on Monday, July 3 at 9PM ET on ABC.
50 Best Party Songs In Country Music
Have party, need music? This country party songs playlist includes the best party jams from the 2000s, plus many from the '90s, '80s and beyond.