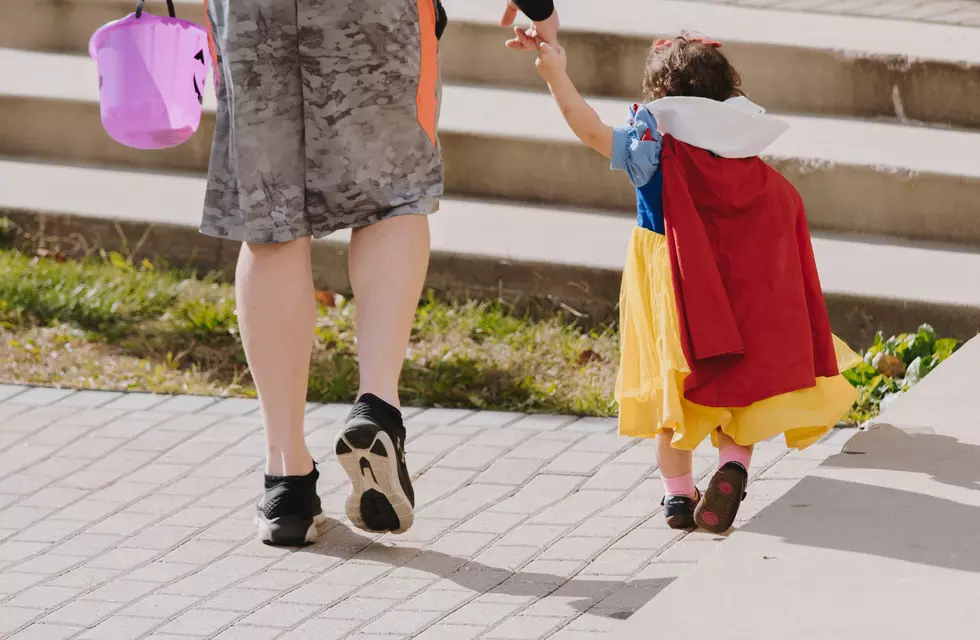 How To Trick-Or-Treat Safely This Halloween
Haley Phelps via Unsplash
We have a couple more weeks until Halloween! Obviously, things are going to be a little different because of the pandemic. But, that doesn't mean you have to skip out on candy and dressing up! According to Yahoo, half of Americans are skipping out on Halloween festivities this year. I'm here to tell you that doesn't have to happen!
I was hanging out with my nephews this week and we were talking about Halloween and how excited we are to wear our costumes and go to my Aunt's house for trick-or-treating. We're all setting up different candy stations for the kids to visit so they can still get their candy fix! Then my oldest nephew turned to me and said "Auntie, I can't wait for Halloween but what are the other kids going to do if other people aren't home to pass out candy too?" So, I put on my thinking cap and came up with some ways to still enjoy Halloween and candy!
If you're worried about going out and trick-or-treating, hide candy around the house! Easter doesn't have to be the only holiday you do this! It's a great way for the kids to still get their candy and it throws a spin on it. I mean come on, watching them run around and search for candy is bound to be entertaining.
Maybe you were thinking about leaving a bowl of candy out but still want to see all the cute costumes. Create a candy chute instead! This Dad created his chute out of a shipping tube. It leads down the railing of his front porch in order to keep a safe distance!
Halloween doesn't have to be canceled this year! When life throws us a curve ball, we just have to get a little more creative and improvise a bit.
Enter your number to get our free mobile app
SEE MORE: What Your Halloween Decorations Say About You