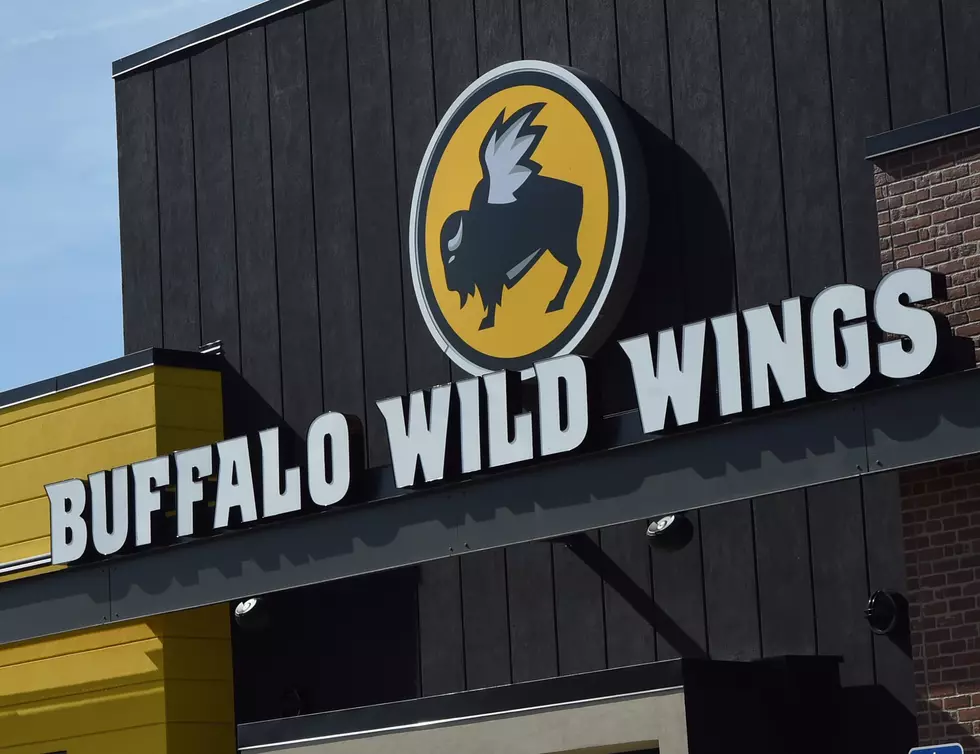 Has Buffalo Wild Wings Taken Pumpkin Spice Too Far?
Getty Images for Buffalo Wild Wi
Around this time every year, it's always pumpkin this, and pumpkin spice that. At first this seasonal flavor seemed to show up in the usual suspects; pies, beers, cookies, and --of course -- the pumpkin spice latte. Now, this fall flavor has made its way into something a little more unusual... chicken wing barbeque sauce.
I've got to say, as someone who enjoys themselves a good pumpkin spice latte or cookie every once in a while, I'm pretty turned off at the idea of a pumpkin spice BBQ sauce. It doesn't seem like it would pair well with ranch, which is my go to dipping sauce for any BBQ chicken wing. But, I wanna hear from you! Do you think pumpkin spice BBQ wing sauce was a good or bad idea? Let me know in the comments below or on the WITL Facebook page.