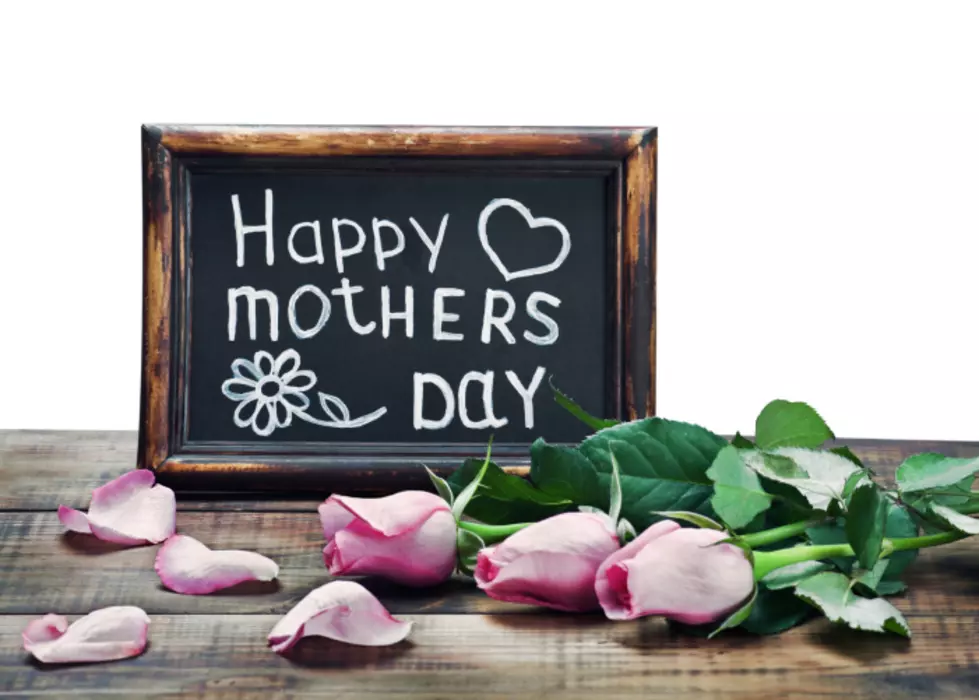 Courtesy of DoroO
Today is Mother's Day, a celebration of mothers!
Happy Mother's Day to all the moms out there! Whether your baby is still on the way, learning to take it's first steps, or all grown up. Whether you're the mother of an angel baby or one here on earth, and all the moms in between. Happy Mother's Day!
And there are lot's of places celebrating Mother's Day too! WILX has put together a list of places that mom can take advantage of some "freebies and discounts". Just click here for more info.
Catch up with Kristen Matthews weekdays on WITL from 10 am to 3 pm!