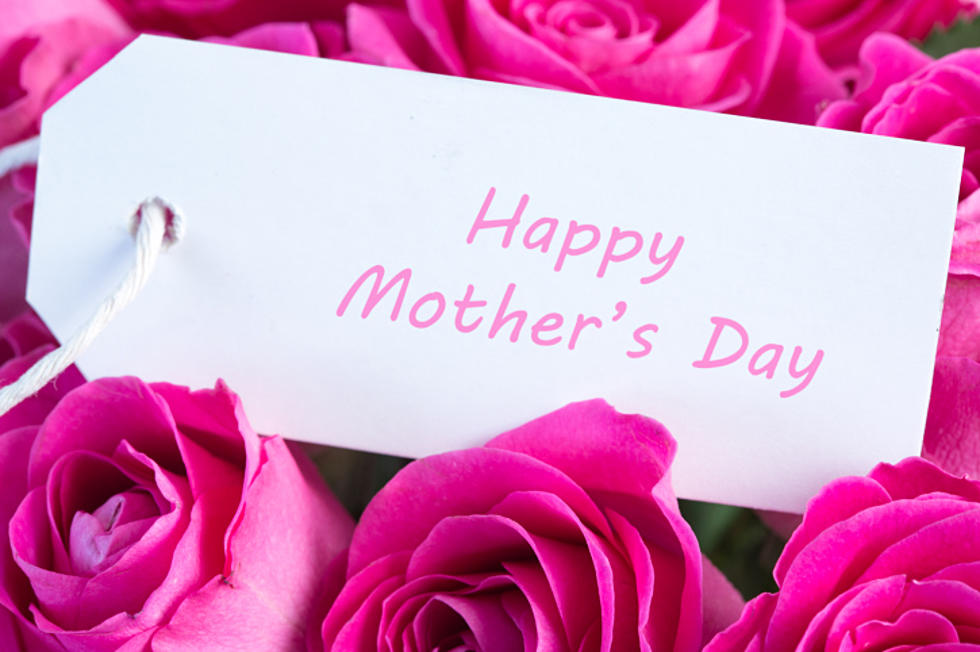 Best Mothers Day Florists In Lansing, What You Need To Know
Wavebreakmedia Ltd
Mother's Day is a very special day to honor the most important woman in our lives. It is  observed in many ways around  the world. Mother's Day is Sunday, May 9th this year. Let's make it a special year for Mom. She has been there for all of us during the pandemic the last year. Mother's Day has been around since 1908 and became an official U.S. holiday in 1914 says history.com.
We have so many options when it comes to sending flowers these days, so please do your homework. The quality of flowers is important, I have learned over the years, and the price needs to be right as well.  Be careful and shop around.  Here is why, I sent some flowers to Las Vegas last week to a friend, and they were completely different from what I ordered. It was from a florist here in Downtown Lansing.  Plus the delivery fees were almost half as much as the flowers themselves. I was not happy at all.
My tips, give yourself some time, It's never too early to start looking, and get some ideas. You need to know what kind of flowers you want, and how much you want to spend.
Here is a list of the top florists in the Lansing area from yelp.com.
Rick Anthony's Flower Shop
Where The Wild things Bloom
Hyacinth House
Petra Flowers
Smith's Floral and Greenhouse
Van Atta's Greenhouse and Flower Shop
Lansing Miracle Flowers
Delta Flowers
Teleflora.com says "Carnations signify purity, faith, love, beauty and charity. Carnations are the most gifted flower on Mother's Day with pink carnations having the most meaning". Give roses if your mother is more traditional. Finally if you live near Mom, bring them to her yourself, that way you know what your getting, and you will save a lot of money on delivery and fee's.
KEEP READING: 50 activities to keep kids busy this summer
50 Famous Brands That No Longer Exist
MORE TO EXPLORE: Lansing Then and Now