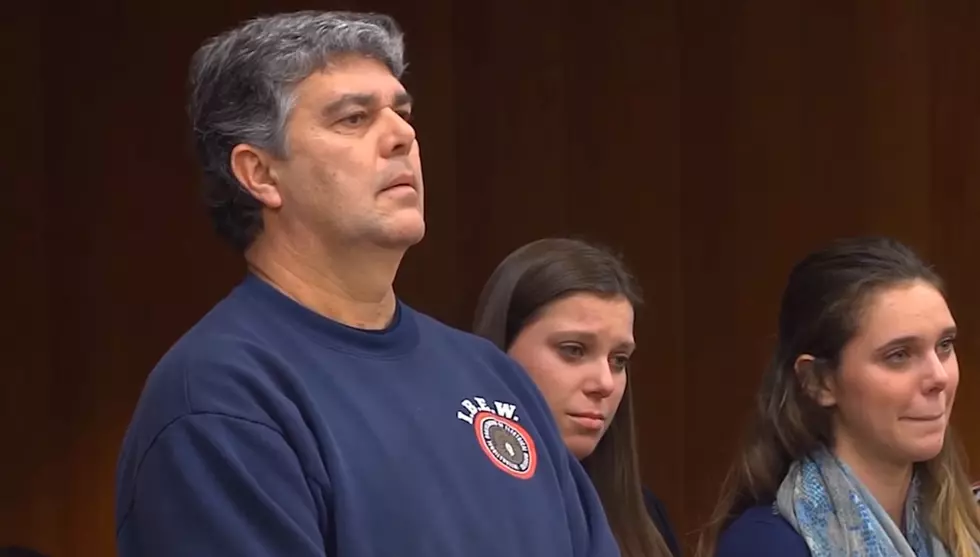 GoFundMe Suspended For Father Who Rushed Nassar
Screenshot, courtesy MLive via YouTube
According to The Lansing State Journal, the GoFundMe account that was set up in support of Randall Margraves has been suspended by it's organizer and is being reevaluated.
Mr. Margraves is the man who rushed Larry Nassar in an Eaton County courtroom last Friday after his daughter's victim impact statements. The online account appeared soon after to help cover potential legal fees and had raised over $31,000 in two days.
While Margraves was held in contempt of court, he was not charged and was later released. Margraves also said that he didn't authorize the online account, and his attorney requested it be taken down.
Anyone who donated to the GoFundMe account and would now like a refund will receive it in full, according to an official from the website.
See the complete story from The Lansing State Journal here.
CHECK OUT THE NEW WITL APP AVAILABLE AT THE ITUNES STORE AND GOOGLE PLAY!**
Listen to Chris Tyler every weekday afternoon from 3pm - 7pm on 100.7 WITL.
Follow Chris on twitter @ChrisTylersays.
Email Chris at chris.tyler@townsquaremedia.com.