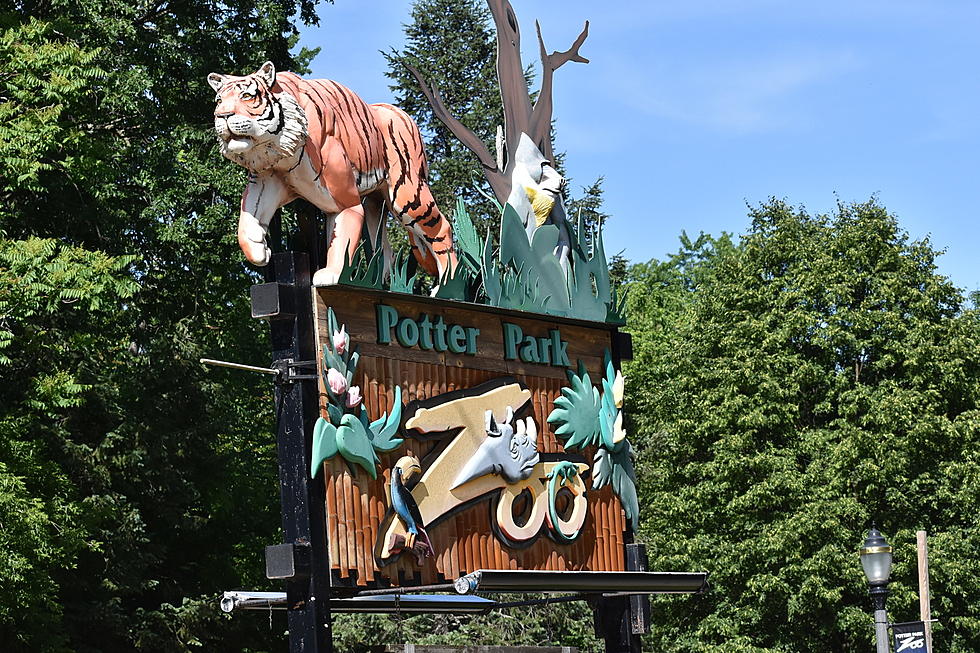 Fun at Aquariums and Zoos in Michigan
McConnell Adams, Townsquare Media Lansing
My two girls are grown, but that will not stop me from going to the zoo or aquarium as an adult, especially now that the warm weather is here in Michigan.  I also remember that some of the best field trips as a kid included, the Planetarium, Museums, and especially the Zoo. Visiting a zoo, aquarium, or anything with animals is always a blast for the whole family. Now that the worst part of the pandemic is over, I think we all will appreciate it more than ever.  The thrill of seeing wild animals up close always fun for any age.
So just in case, you need a refresher on all the great zoos and aquariums in our wonderful state of Michigan, check out mymichiganbeach.com. Here are a  few highlights;
Michigan Zoo's
Michigan Aquariums
Also if you want to take a 4-hour road trip, one of my favorites is the Adler Planetarium in Chicago. The whole family is gonna love it and your near all the fun of downtown Chicago.  You can even make a weekend of it.
Just a few suggestions, although I know a lot of folks in Michigan are anxious to hit the beach and get on the water this summer. All I know is after a tough year we are all ready to get back to the things we love.
MORE: Unique Pets You Can Legally Own In Michigan
SEE MORE: Beautiful Butterflies Captured Around The Country
SEE MORE: Amazing Fireworks Displays From Around The World