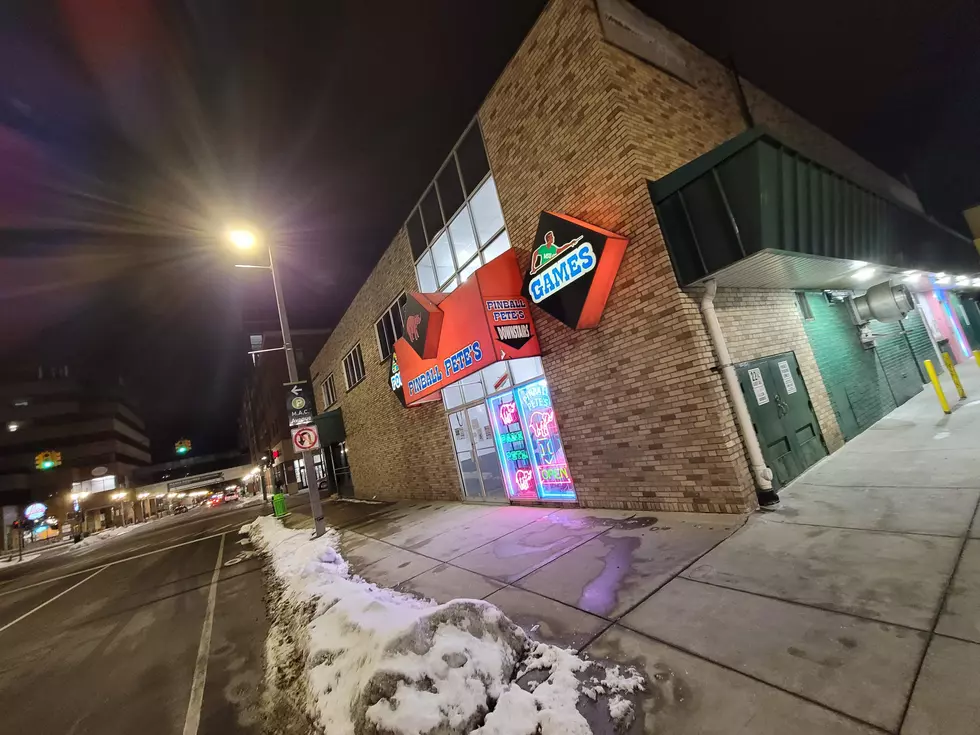 Downtown East Lansing Tik Tok Dance Challenge
McConnell Adams TSM Lansing
There is no shortage of online viral challenges. Especially when it comes to dancing.
Most recently there has been the #bussitchallenge and #silhouettechallenge. Be forewarned before you head down the rabbit hole and look either one of those up. It could get a lil adult, risque, and sexy all at once. But if you're up on social media challenges and platforms, none of these are new or even slightly offensive to you.
But we're not talking about anything that could make your mom blush here.
Enter your number to get our free mobile app
We're talking about a chance for you to show off your moves, in Downtown Lansing, in front of a local business or landmark, and win a $200 e-gift card.
Welcome to the #downtownELTikTokChallenge (Downtown East Lansing Tik Tok Challenge).
Presented by the East Lansing Downtown Development Authority (DDA):
The TikTok Challenge consists of a choreographed dance and asks participants to record a video of themselves performing the dance in front of a downtown East Lansing business or landmark. In addition to the choreographed dance, participants must improvise and show off their dance moves at the end of the video. (City Of East Lansing)
 

As part of the "Daytime. Nighttime. Anytime. Place Project," the East Lansing Downtown Development Authority (DDA) has launched a TikTok Challenge to help promote downtown East Lansing businesses. (City Of East Lansing)
So if you've got the moves, watch the choreography above, learn those moves, pick your spot, do your dance, and get ready to win.
You've only got until February 13th to learn your moves and upload your video. All the details, hashtags, and official press release are right HERE.
Don't forget if you're Downtown EL...
The Most Annoying Roads to Drive On in Lansing and East Lansing