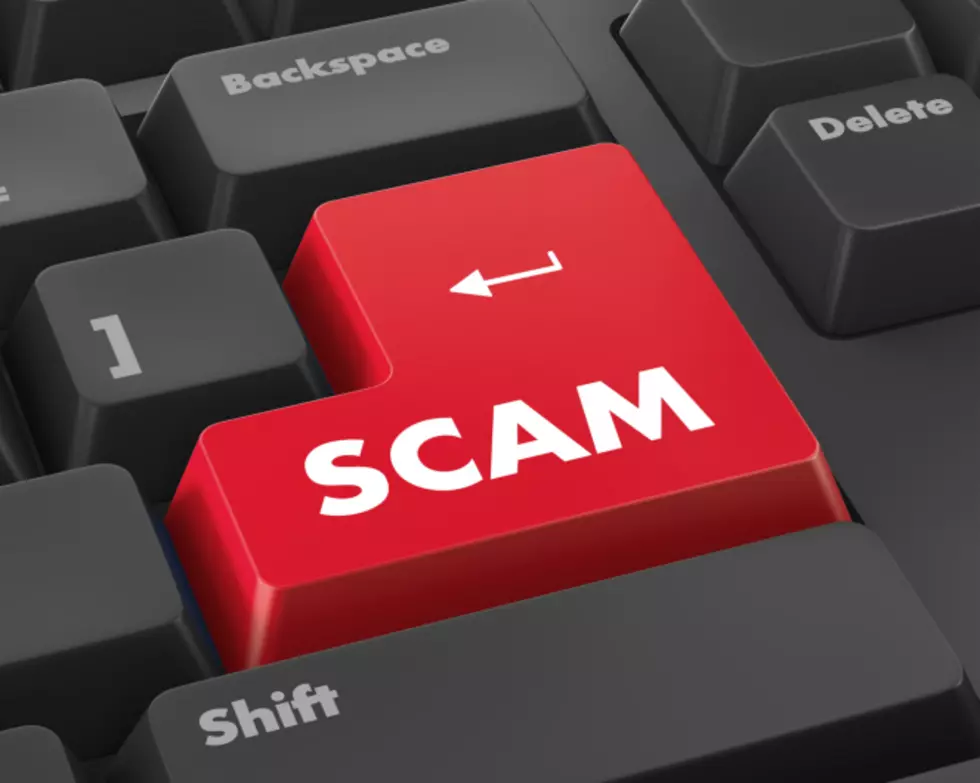 Don't Fall for this Fake Online $100 Kohl's Coupon
boygovideo/ThinkStock
Just another reminder to not believe everything you see on the internet!
Even though it's the holidays, unfortunately, there's a lot of scams to watch out for and Kohl's is warning people of an online scam regarding a fake coupon.
This "coupon" was specifically for an anniversary sale but with Black Friday around the corner there's a good chance you'll be seeing more of these from various retailers. According to TODAY,
These types of scams are typically designed as a way for fraudsters to trick people into handing over personal information.
This can include your name, e-mail, phone number, or even credit card info.
As someone who loves to save money & coupon I would get excited seeing something like this too but do your research first! Usually if a company has a sale/promotion they will post it on their website.