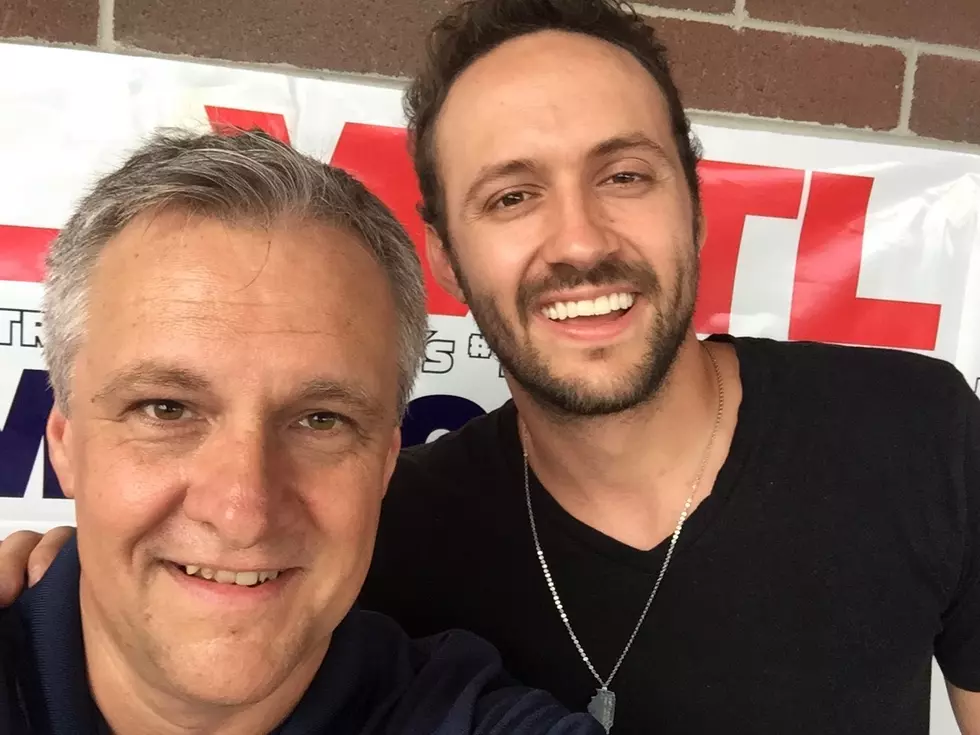 Country Singer Plays "Senior Year" Show For Jackson Area High School
Photo by Chris Tyler
I've been in contact with our friend Drew Baldridge lately. You know Drew from his terrific performance at our Taste of Country Music Festival a couple years ago at Cooley Law School Stadium.
There is a lot of excitement circling around Drew right now because of a song that he recorded called, "Senior Year". It's a great sounding song that takes you back to your high school days and some of the memories that came from many of the experiences in the last months and days of being in the upperclass. Memories that unfortunately for most of the Class of 2020 that won't be happening due to the COVID-19 pandemic. These circumstances have caused "Senior Year" to really strike a multi-generatioanal chord with people. Those who experienced their senior year traditionally and those who are dealing with their's this year in the "new reality".
While the "new reality" can't be changed right now, guys like Drew are doing their part to add some positive to the situation. Drew tells me that he will be doing a Zoom concert Thursday night for Jackson's Northwest HIgh School seniors. It's going to be viewed by the whole district and show time will be 6 p.m.
And if you happen to not be affiliated with Northwest and you'd still like to be a part of this really cool event (I don't blame you, Drew is going to put on a great show) you can access the performance here on Facebook or on the Northwest Community Schools Facebook page. Maybe have your senior join you for a great night of music from our friend, Drew Baldridge.
Check out the lyric video here from Drew's "Senior Year".
Enter your number to get our free mobile app
MORE: Things We Took For Granted Before COVID-19