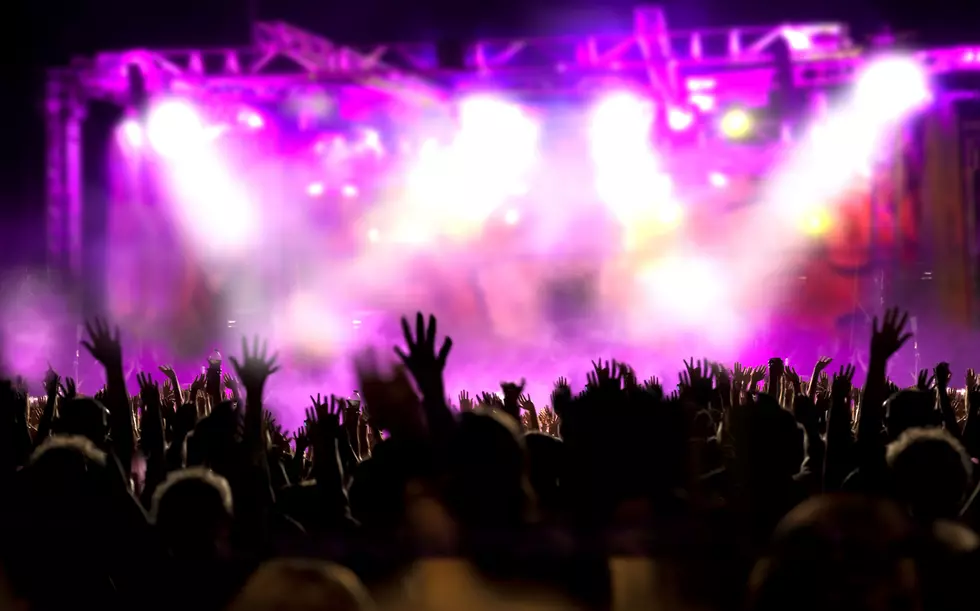 Could Lansing's Adado Riverfront Park Get A Stage For Concerts?
Courtesy of carloscastilla
Might we be seeing more concerts coming to Lansing's Adado Riverfront Park.
According to the Lansing State Journal,  a proposal has been put forth that "would add a permanent covered stage to the area of [Adado Riverfront Park] near Grand River and East Shiawassee Street." Local leaders believe that adding this permanent addition could bring more concerts to Lansing.
At this time, the proposal is still in the early stages. However, if actualized, the permanent stage would have lighting and sound built in, and there would be room for approximately 15,000 people in the lawn and seating area in front of the stage. And since the structure would be permanent and come with all the necessities for a live show, it would cut down on setup/tear down costs associated with the concerts that are already held in Adado Riverfront Park (like Common Ground and Prime) while also giving incentive for more concerts to come through!
At this time, there is no word on how much construction of the project would be, or how long it would take to complete once ground was broke. But to get more details on the possible project, click here.