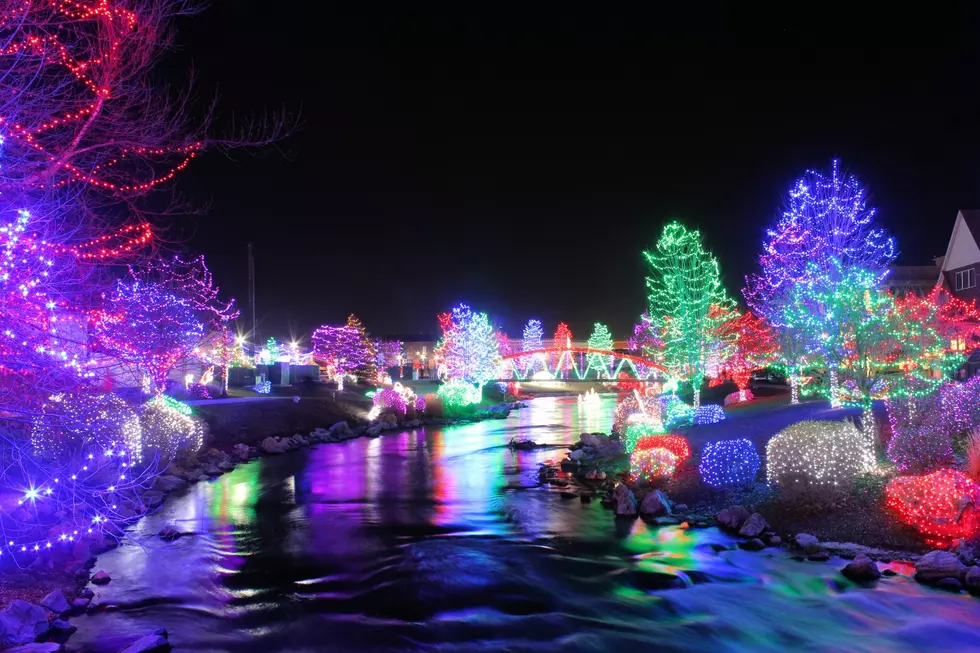 What's Happening in Lansing This Weekend: Holiday Activities Galore!
Photo via Canva
Holiday activities are in full swing around Lansing and Mid-Michigan!
Here's a look at some of the holiday fun planned December 8-11, 2022.
Winter at Hogwarts
Celebrate Christmas Harry Potter style at Howell Nature Center! Winter at Hogwarts is slated to take place Friday night (12/9) from 5pm to 7pm. Decorate a wand, create potions, and meet a myriad of magical creatures (including owls). Dress up in your house robes or as your favorite character! Pre-registration is required.
---
Christmas Caroling at the Courthouse
Who's up for some Christmas carols? Join the fun on the lawn of the Ingham County Courthouse in Mason this Saturday night (12/10) beginning at 5:30pm! In addition to your favorite sing-a-longs, there'll be hot cocoa, cookies and more.
---
Holiday Road Rally
The Holiday Road Rally is a one-night team-based photo scavenger hunt around Lansing. It starts at the Foster Community Center Friday evening (12/9) at 6pm, and ends at The View near Jackson Field. Pre-registration is required.
---
Holiday Nights of Lights
Lansing Parks and Recreation lights up Frances Park between 6pm and 9pm on Friday, Saturday and Sunday nights through the 18th with Holiday Nights of Lights. Visitors are advised to enter using the park's north entrance off Moores River Drive.
---
Free Family Movie Night
Portland Community Theater helps kick off Holidayfest with a free showing of "Elf" this Friday night (12/9) beginning at 7:30pm. Concessions at this Free Family Movie Night will be available for purchase.
Christmas Open House at Maple Street Mall
Maple Street Mall in Mason hosts a Christmas Open House this Saturday beginning at 10am. Shop Christmas décor and a huge selection of collectible pieces! There'll be cookies and hot cocoa too.
---
East Lansing Winter Fest
East Lansing Winter Fest has moved to a new location this year - the East Lansing Hannah Community Center on Abbot Road. Between 11am and 2pm this Saturday (12/10), enjoy free entertainment, craft activities, plus the Winter Farmers Market. There'll also be ice carving, outdoor fire pits with s'mores for roasting, an indoor bounce house and much more.
Christmas Light Displays Across Michigan
It's beginning to look a lot like Christmas! If you want to get into the holiday spirit, these Christmas light displays across Michigan are sure to put a twinkle in your eye. There are plenty here in Mid-Michigan and even more across the state. Find out where and when these light displays are happening.
5 Holiday Movies Set in Michigan
All of these holiday movies were either filmed in or are set in the mitten state.