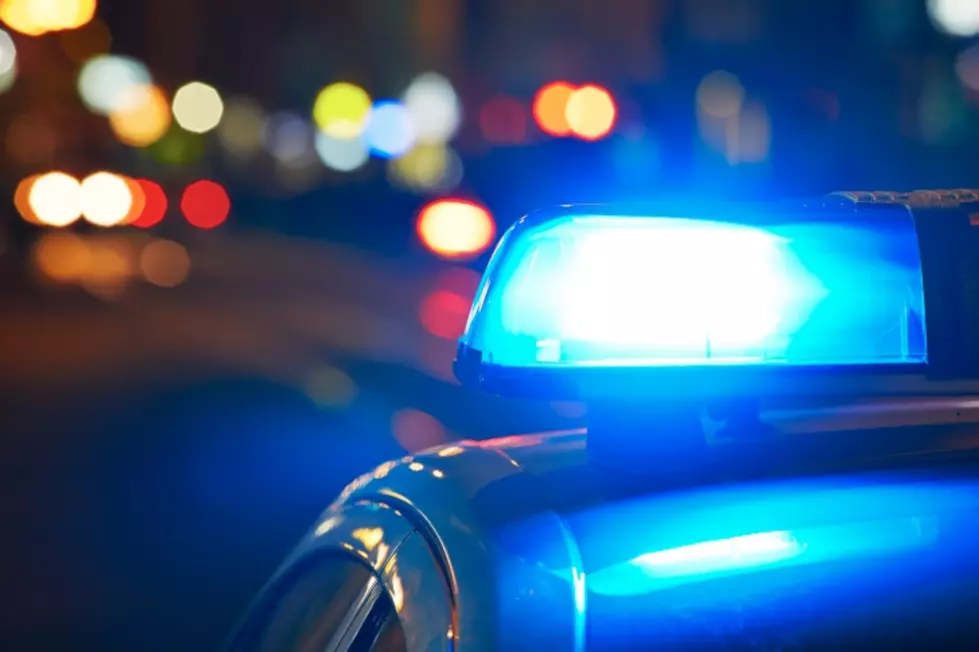 Citizens' Academy Returns With The Meridian Township Police
Chalabala/Getty Images
I'm no expert at police work. Heck, I'm not even an expert at radio work, just ask anyone...
Okay, maybe don't ask anyone...
But here's the deal. For the last twenty plus years, the Meridian Township Police has been running an academy that you can attend to help you familiarize yourself with their department.
Frankly, I had no idea that this even existed, and this is a big reason why I'm telling you about it. In my opinion, I think this is a pretty cool thing for local citizens to be a part of to get a better understanding of local law enforcement, and I will go out on a limb and say that not only would it be pretty useful for the Average Jane or Joe like me, but it might even be helpful to someone who is interested in law enforcement being their chosen profession.
Here's more from the press release from the Meridian Police:
The Meridian Township Police Department will host the 21th Annual Citizens' Academy for residents, community members, and business people of Meridian and Williamstown Townships.  The course is intended to give individuals the opportunity to learn about the operations of their police department, police procedures, and to foster enhanced understanding and cooperation between the police and the community they serve. Participants will meet from 6:30 pm to 9:30 pm every Thursday evening from September 5 through November 7, 2019, at the Meridian Township Public Safety Building. Some of the covered topics include:  uniform patrol functions, criminal investigations and CSI, arrest law and use of force, traffic and OWI (Operating while Intoxicated), accident investigations, narcotics, community policing and code enforcement, criminal law and the Michigan Court System, K9 presentation, 911 Dispatch Center Tour and firearms training simulator.
Get more information about this worthwhile experience by contacting Sergeant Andrew McCready at 517.853.4800 or policeacademy@meridian.mi.us.