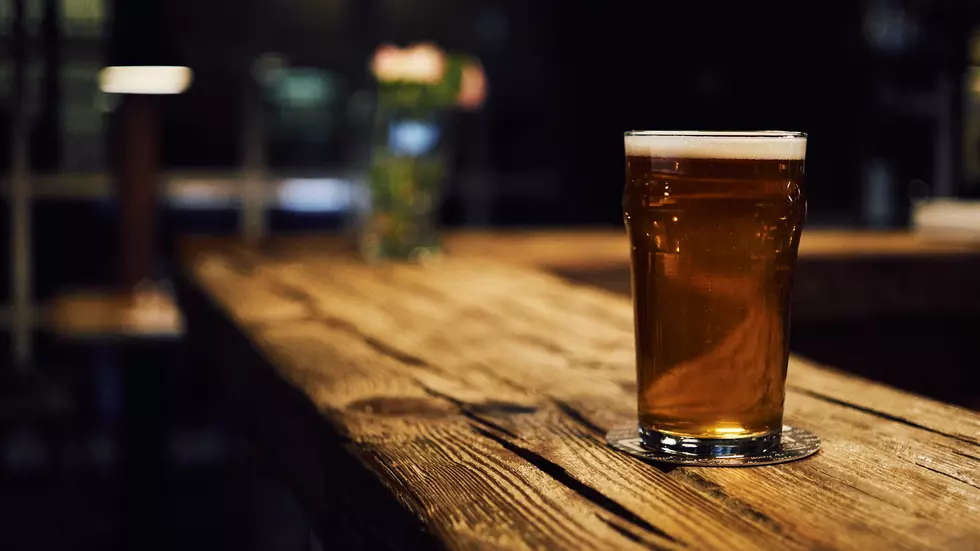 Brew Detroit And DCFC Want You To Name Their Beer
Radovan via Unsplash
Do you have a name you think would be perfect for a beer? Now is your time to shine! Brew Detroit and Detroit City FC want you to name their new beer.
This isn't the first time the brewery and professional soccer club collaborated on a beer. In 2020 they released the Bring Out Your Dead IPA. They're changing it up this year and rolling out a Session IPA, which means lower ABV.
Earlier in the week, Detroit City FC posted on their Facebook page asking fans to name the new beer by commenting on their post. If you have an idea, you better hurry because the deadline is this Sunday.
Eight names will be chosen from the submissions and then the voting begins. Two rounds will posted and you will get to vote for which name moves to the final round. Fans will then be able to vote for their favorite. The winning name will be announced on February 26, and the beer will be released sometime in May.
I would love to name a beer, however, I'm not very good at this sort of thing. I guess you can say I lack creativity in this department. My sister-in-laws brother actually started brewing his own beer a couple years ago and he had some pretty clever names. We put our brains together and came up with some fun names for this beer. When I say we, I mean he did and I just said "Yeah, that's a good one!" Haha.
Are you looking to see what breweries are open in your area? There's a new beer app you need to download! It has a color coded map to show you whether breweries are open, closed, coming soon or production only.
Enter your number to get our free mobile app
READ MORE: Michigan Restaurants That Should Be Franchised Nationwide