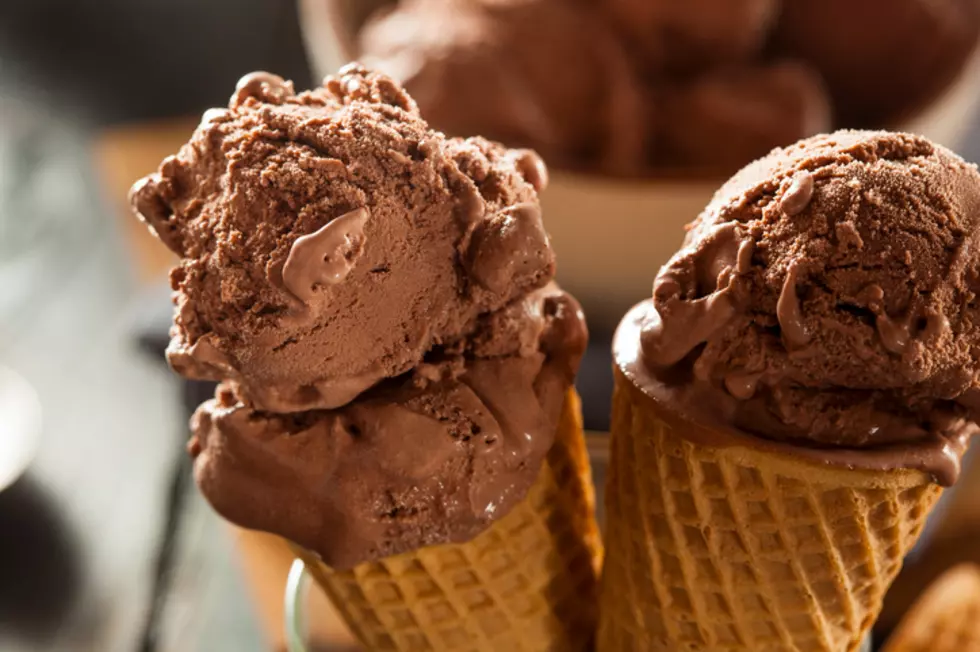 Spring is Here, Let's Find the Best Ice Cream in Lansing
bhofack2
Spring is here and summer is straight ahead.  You know what that means, fun on the water, long walks, fishing, amusement parks, and carnivals.  Also many ice cream places will be opening up if they are not already.  Here are some fun facts about ice cream:
It takes 12 pounds of milk to produce just 1 gallon of ice cream.
The average number of licks to finish a scoop is 50.
The country that consumes the most is the USA, followed by Australia then Norway.
The most popular flavor is vanilla, then chocolate.
The average American eats 45.8 pints of ice cream a year.
These and more facts can be found at mymochi.com.
There is really not an ice cream invented that I won't eat.  Three of my favorites are rocky road, pistachio, and chocolate. And of course I can't ignore a root beer float which is so easy to make at home with root beer and vanilla ice cream. Yum. So where do you find the best ice cream in Lansing?  Well here is a new list from tripadvisor.com.
MSU Dairy Store, East Lansing
Scoops Ice Cream, Old Town
Tasty Twist, East Lansing
Cold Stone Creamery, East Lansing
Sugar Berry Frozen Desert, Grand River, Lansing
Twisters Ice Cream, Lansing
Dairy Queen, Lansing
Now that I got you all excited about ice cream, you can grab your friends and family and get ready for all the warm weather fun that we have in store for us in the Lansing area.
MORE TO EXPLORE: Michigan Restaurants Featured On The Food Network
MORE: The Top 8 Faygo Flavors
SEE MORE: The Bumpy Cake's Roots In Michigan