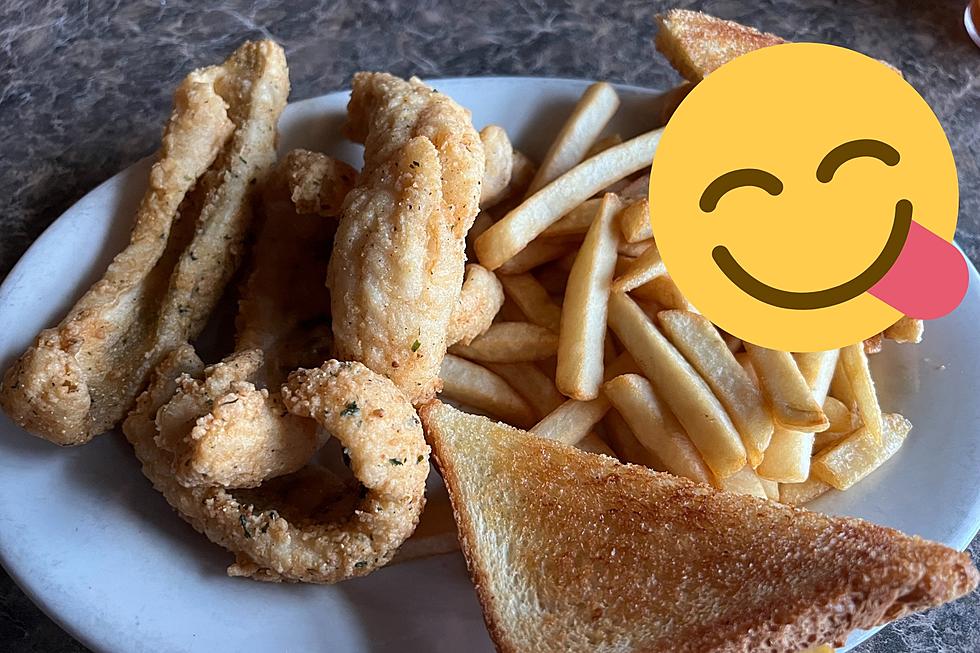 The Best Fish 'n' Chips in Lansing You've Never Tried
Photos via Canva and JR, Townsquare Media Lansing
We're lucky in Lansing. No matter what you're craving, you're likely to find a great restaurant in the area with a delectable dish to tempt your taste buds.
Most of the biggest national chains are represented here, and the area offers a wide variety of local restaurants sure to satisfy. There are tons of Asian, Middle Eastern and African options, and plenty of places to grab a good ol' burger, chicken, BBQ, steak or pizza.
When you're craving good fish and chips, Lansing's got several places you can go. But there's a place off the beaten path you really should try at least once.
Westgate Tavern & Grill is located just off West Saginaw Street in Lansing on North Rosemary Street.
At first glance, you're walking into a neighborhood bar. While that assessment is not untrue, Westgate Tavern is more than that.
Make your way past the pool table and find a booth of your own. Order a beer if you'd like (there are many to choose from), but be sure to ask for a menu. You'll see the typical bar fare - wings and mozzarella sticks and chicken tenders, etc. - but try the WIld Caught Lake Perch Dinner.
I tried it and loved it. The perch was hand-breaded, not coated with a thick and overpowering batter. It was light and perfectly seasoned, and the portion size did not disappoint. (I've had better tartar sauce, but the taste of this perch didn't require sauce at all.) The fries were hand-cut and not over-salted. Buttered Texas toast complemented the meal well.
Westgate Tavern is centrally located in Lansing, and easily accessible from almost any part of town in a matter of moments. I'll definitely be back to get my lake perch fix.
Lansing Area Restaurants That Serve the Best Olive Burgers
The olive burger is a Lansing staple. There's just something about that combination of green olives and mayo atop a burger that makes Lansing residents salivate. Check out the list below to find out which restaurants are serving up this famous burger.