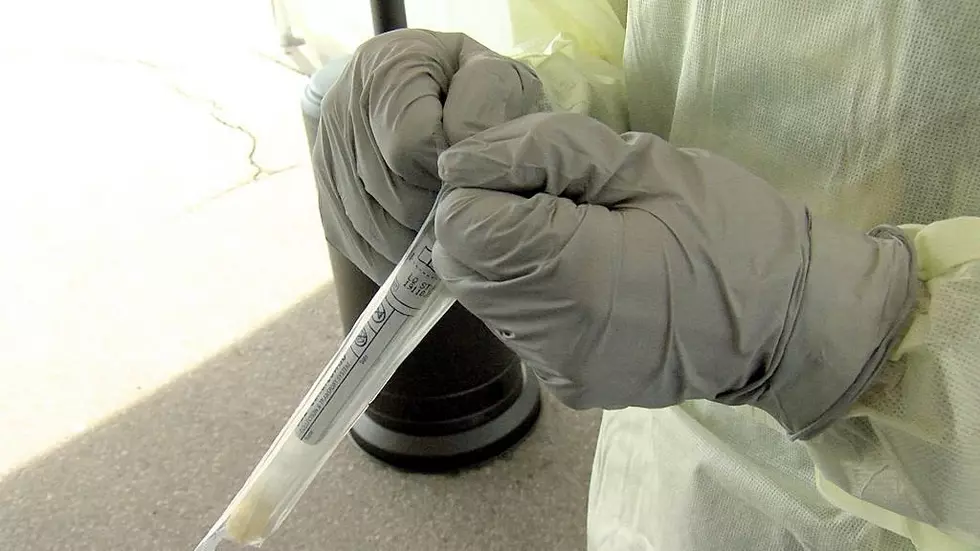 Another Thousand COVID-19 Cases Reported In Michigan
TSM/Digital Team
It's been 328 days since COVID-19 caused lockdowns and restrictions here in Michigan.
Another thousand cases of COVID-19 have been confirmed here in Michigan. The exact number is 1,379 cases, with 19 deaths.
That brings the new state total to 566,630 cases and 14,797 deaths.
Ingham County is reporting 14,723 cases with 256 deaths. Jackson County is reporting 8,861 cases and 196 deaths, while Eaton County is reporting 5,438 cases with 134 deaths in Michigan, according to WILX.
Enter your number to get our free mobile app
SEE MORE: Michigan Teacher Making Virtual School An Adventure