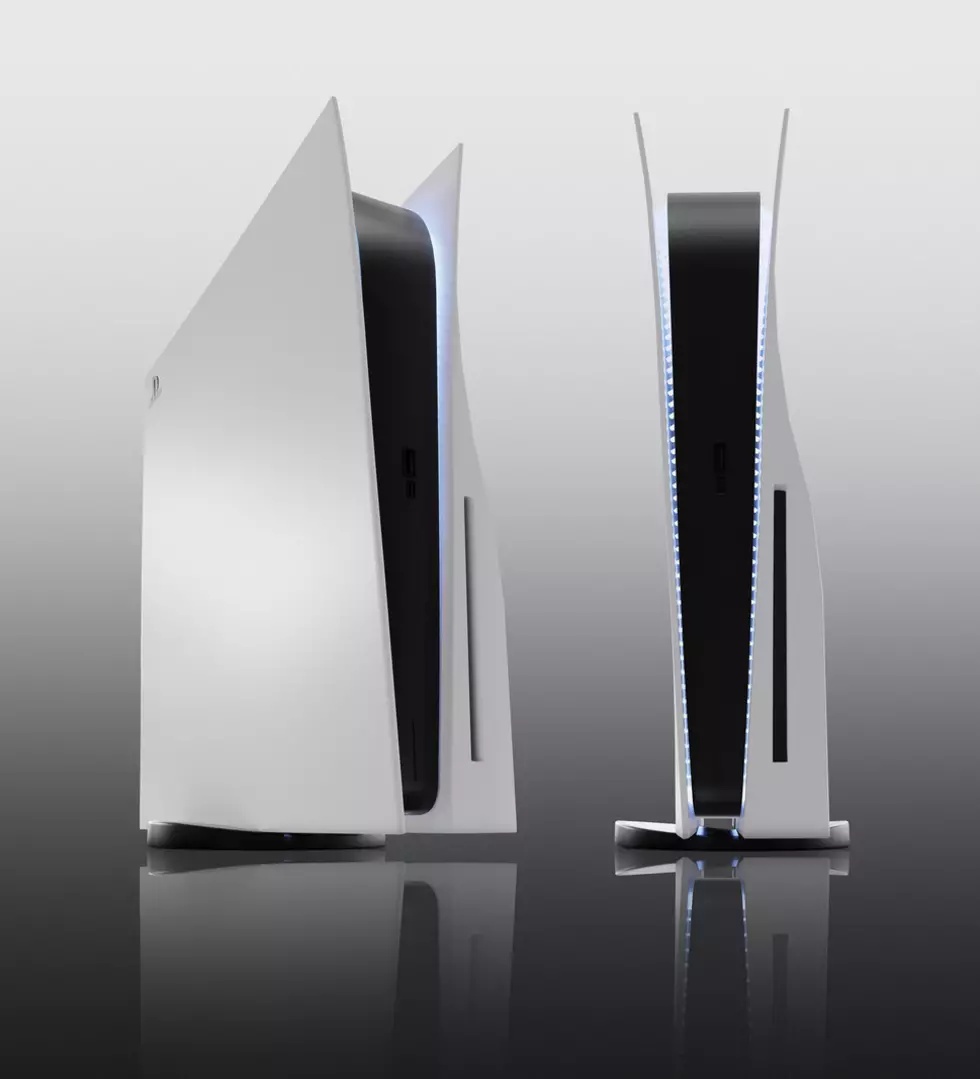 A Michigan Man Is Wanted After Buying PS5 With Counterfeit Cash
AlessandroPhoto
A Dearborn man is now out of $850 and a Sony PlayStation 5 after he was scammed.
The fraud victim did almost everything right but still ended up screwed.  After agreeing to sell his PS5 to a stranger on facebook marketplace for $850, they agreed to meet in the Walmart parking lot on Mercury Drive in Dearborn.  That is were the suspect traded 17 $50 bills for the new PlayStation 5.  The victim found out the hard way when attempting to purchase gas with his new PS5 money that he had been bamboozled.
The PS5 seller then went to the Dearborn Police department and turned over the funny money.  The Dearborn Police then got the U.S. Secret Service involved.
The local police and the U.S. Secret Service are working to identify the suspect according to pressandguide.com,
The man who paid with counterfeit cash was described as a black male, 5 feet 11 inches tall, weighing about 165 pounds, and wearing a gray Nike hooded sweatshirt and sweat pants, a gray baseball cap and a gold chain, who drove a newer model white Mercedes-Benz S-Class sedan.
Important note: In no way do I support theft.  Not even a little bit.  But if this guy that attempted to sell that PS5 for $850 is one of the guys that were buying all of these gaming consoles up in December only to sell them at dramatically marked up price, I don't feel bad for him.
Enter your number to get our free mobile app
KEEP READING: 10 classic board games that will take you way back