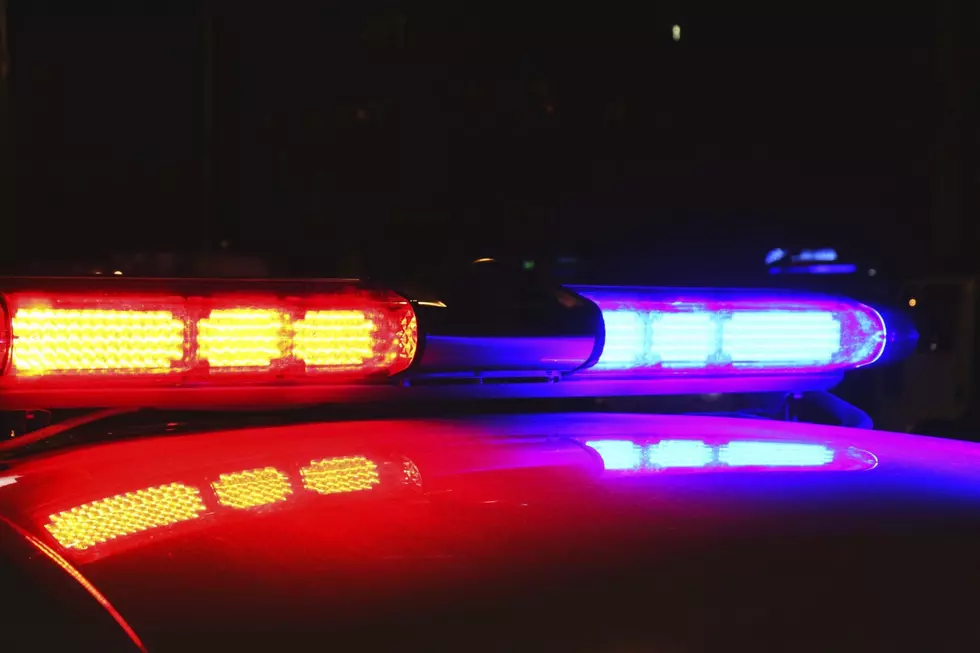 Woman Shot At Gas Station In Lansing This Morning
Alex_Schmidt/Getty Images
Police are investigating a shooting that occurred this morning at a gas station in Lansing. The shooting happened at the Speedway at the intersection of Jolly and Dunckel Roads in Lansing.
Earlier this morning, just after 5am, ICSO deputies responded to the Speedway at 2558 E. Jolly Road in Delhi Charter Township/Holt for a reported shooting. Upon arrival deputies located blood outside of the store, but the involved parties had left the scene.

A short time later deputies were called to a local hospital where a victim reported being shot. A 24-year old female from Lansing had a non-life threatening gunshot wound to her arm. She was the driver of a vehicle at Speedway. Her three passengers have been identified and statements are being taken.

The shooting appears to have occurred within the victim's vehicle and not at random. Detectives are reviewing video and interviewing the occupants of the vehicle. Anyone with information is asked to contact ICSO investigations at 517-676-8251 or send a private message to this page.