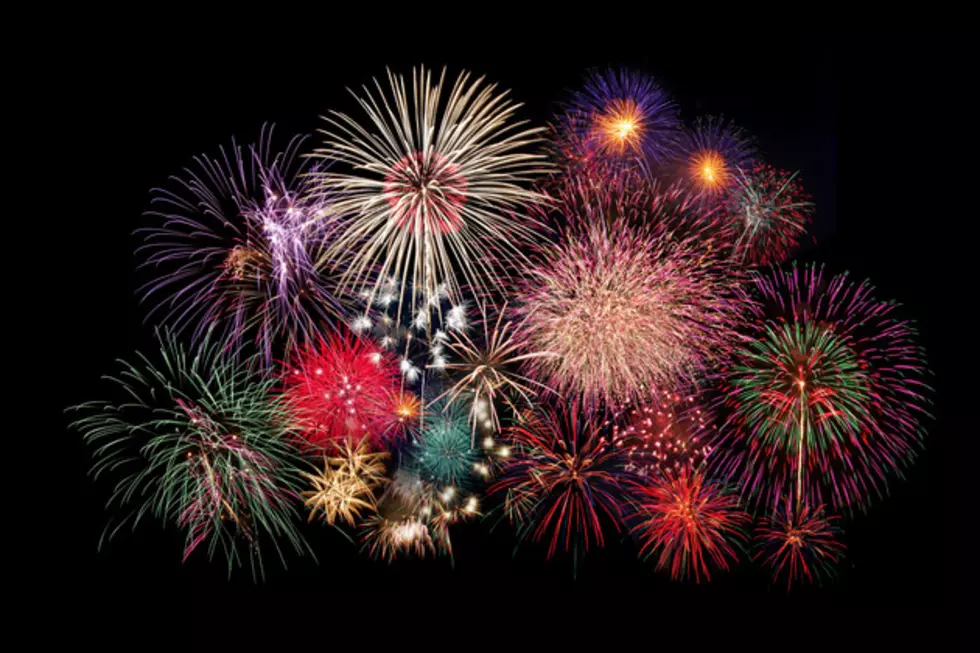 What's Your Favorite Firework?
PorFang/ThinkStock
I saw this post the other day on the Byron Fireworks Friends Facebook page (thanks Josh for commenting on it so it showed up on my timeline) and wanted to share it with you because I had no idea that fireworks had names. Did you?? Here's your chance to study all of the different types of fireworks and then amaze and mystify your friends with your knowledge at the big 4th of July barbecue and fireworks get together.
For the record, I think my top five favorites in this chart would be the coconut, silver dragon, peony, timerain and the rings. How about you--what's your favorite?
Also, you can check out the Byron Annual Fireworks on Saturday, July 14th. :)
**CHECK OUT THE NEW WITL APP AVAILABLE AT THE ITUNES STORE AND GOOGLE PLAY!**