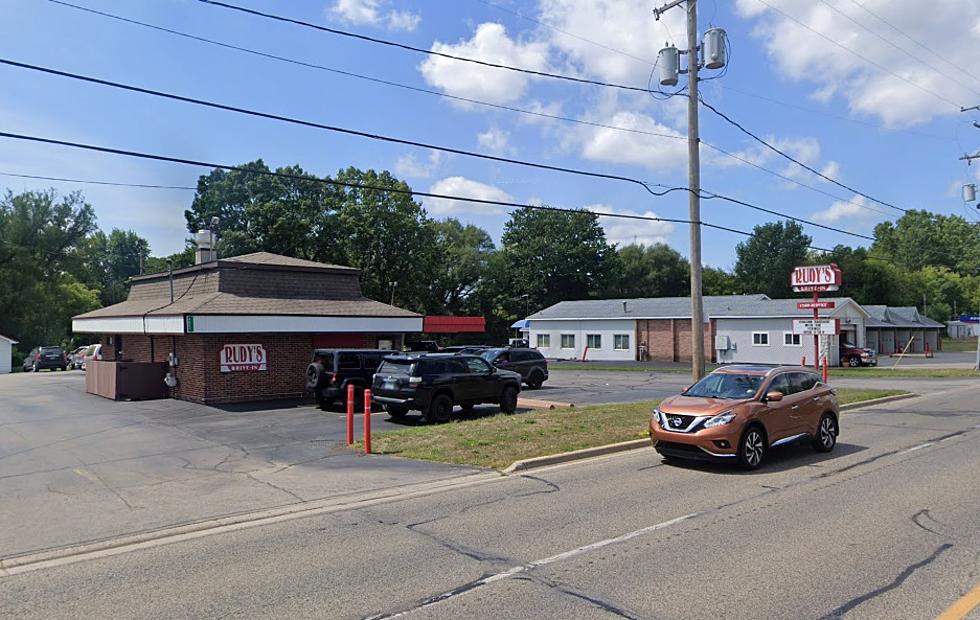 Toby Keith Dined at This Jackson Gem Before the Fair
Google Street View
We all have one or two favorite local restaurants we think everyone should try at least once. If you ran into a celebrity on the street and they asked you where they should grab a bite to eat, where would you recommend going?
Because one of our favorite country artists came to town and heard about a popular dining establishment and had to give it a try.
Toby Keith Grabs Food From Rudy's Drive-In
There's no better way to fuel up before a show then grabbing a couple burgers from a local drive-in.
Toby Keith just performed at the Jackson County Fair on Sunday, August 8, and heard that Rudy's Drive-In was the best in town. Toby decided to listen to the locals and grab a couple different cheese burgers.
Here's his order from Rudy's Facebook page.
Manager, Nicole Barton, told MLive that it was an exciting event for everyone working and they played his music all day afterwards.
I don't know how he heard of us, but he heard of us. It was totally crazy. We were totally geeked because we're just a hot dog joint.
Food at Rudy's Drive-In
If you've never been to Rudy's Drive-In, you need to make a trip because they've got the goods. If you're in the mood for a burger, they have bacon cheese burgers, olive burgers and your classic burger.
They have a wide variety of hot dogs and sandwiches including Coney's, Polish kielbasa, BBQ beef sandwiches and fish sandwiches.
Rudy's Drive-In is located at 4061 Page Avenue, Michigan Center, MI 49254.
Check out their menu below!
MORE TO EXPLORE: Michigan Restaurants Featured On The Food Network
UP NEXT: 25 Best Burger Joints in Michigan
50 Most Popular Chain Restaurants in America
YouGov investigated the most popular dining brands in the country, and Stacker compiled the list to give readers context on the findings. Read on to look through America's vast and divergent variety of restaurants—maybe you'll even find a favorite or two.