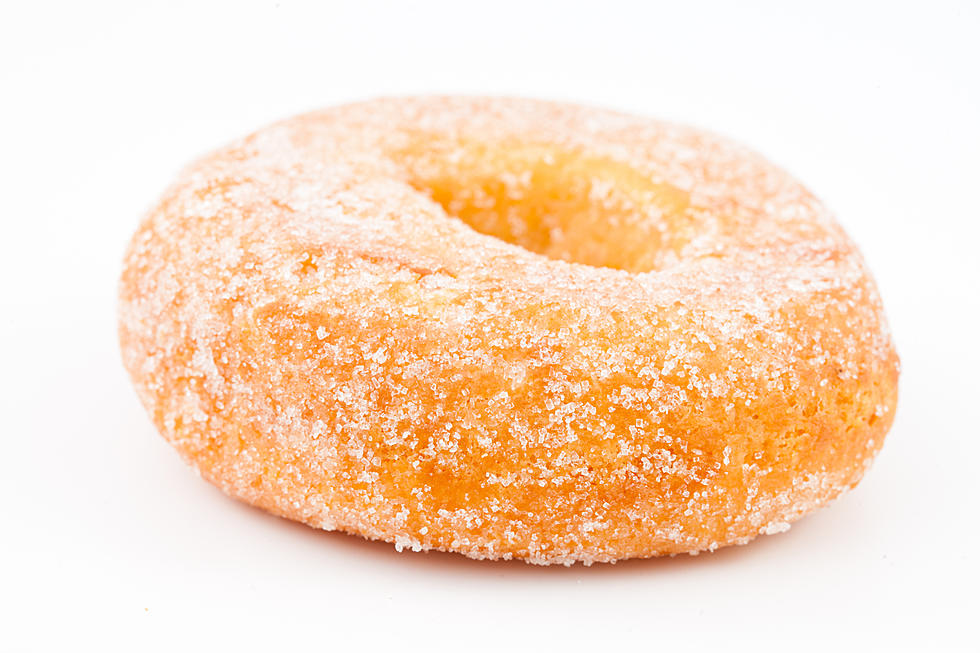 THESE Lansing Area Shops Have The Deals For National Doughnut Day
Courtesy of Wavebreakmedia Ltd
*insert Homer Simpson drooling*
To celebrate this delicious day, local shops all over the Lansing area are offering special deals. Here's where:
Groovy Donuts is teaming up with The Peanut Barrel to celebrate this year! You can head to The Peanut Barrel in East Lansing and enjoy one of their Rodeo Burgers, but instead of the traditional buns, you can get a Groovy Donuts glazed donut or mini apple fritter! Plus, there will be a custom Peanut Barrel Exclusive Donut. More details HERE!
Mitten Raised Bakery in East Lansing has fun deals too! The first 100 people through the doors Friday morning get a free mermaid donut! Plus, all donuts are BOGO throughout the day!
Cops & Doughnuts Capital Precinct is getting in on the fun too... All day long, Cops & Doughnuts is offering up a free 12 oz coffee or a 16 oz pop with the purchase of a doughnut.
Glazed & Confused has you covered with TWO deals! Their Origianl Glazed Donut will be available for just $1, while supplies last (pre-orders welcome). And for every seven donuts you buy, you'll get a free coffee.
Strange Matter Coffee Co is hooking you up on National Donut Day as well! The Eastside and Downtown locations are giving away mini cinnamon sugar or mini vanilla sprinkle doughnuts starting at 8 am, while supplies last. Plus, they're got a contest going on for a free DOZEN doughnuts. Check it out below!