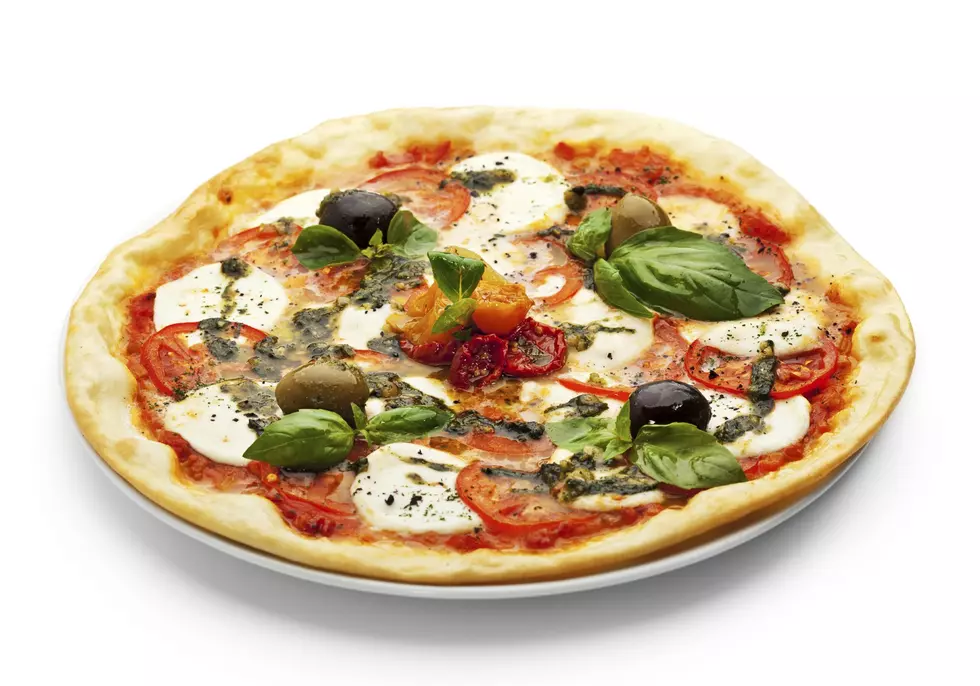 The Best Pizza In Michigan Is Right Here In Lansing
Boris Ryzhkov/Thinkstock
TIME worked with Yelp to find the best pizza place for each state, using "number of reviews and star rating for a business." Congrats to everyone who made the list. To plan your pizza road trip, check out the best pizza in every state HERE.
Get to know noted ice cream enthusiast and Potter-Head, Kristen Matthews, on Facebook and Instagram!
Plus, take WITL with you wherever you go with the FREE and amazing WITL app.