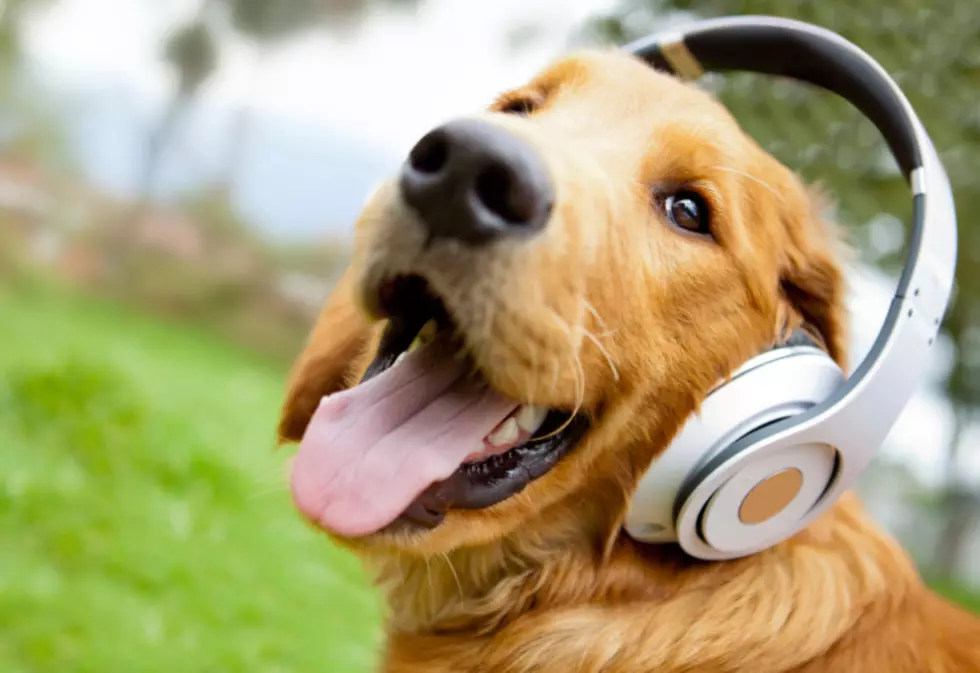 "Take Your Dog To Work Day" Is This Friday!
Courtesy of andresrimaging
Friday is going to be the cutest work day EVER!
According to WILX 10, this Friday is "Take Your Dog To Work Day"! Pet Sitters International began the adorable tradition back in 1999 to help "celebrate dogs as great companions and promote adoptions." It takes place the Friday after Father's Day.
Now, you can see lots of businesses participating in this fun work place tradition; even businesses that aren't normally "pet friendly". If you need some help convincing your employer to take part in what is sure to be one of the fluffiest and most adorable work days ever, Pet Sitters International created a toolkit that's "extremely helpful for businesses that may need tips and ideas for planning their event." Get more info on this fun day here.
AND DEFINITELY SEND US A PICTURE ON FACEBOOK IF YOU TAKE YOUR DOGGO TO WORK WITH YOU!!!