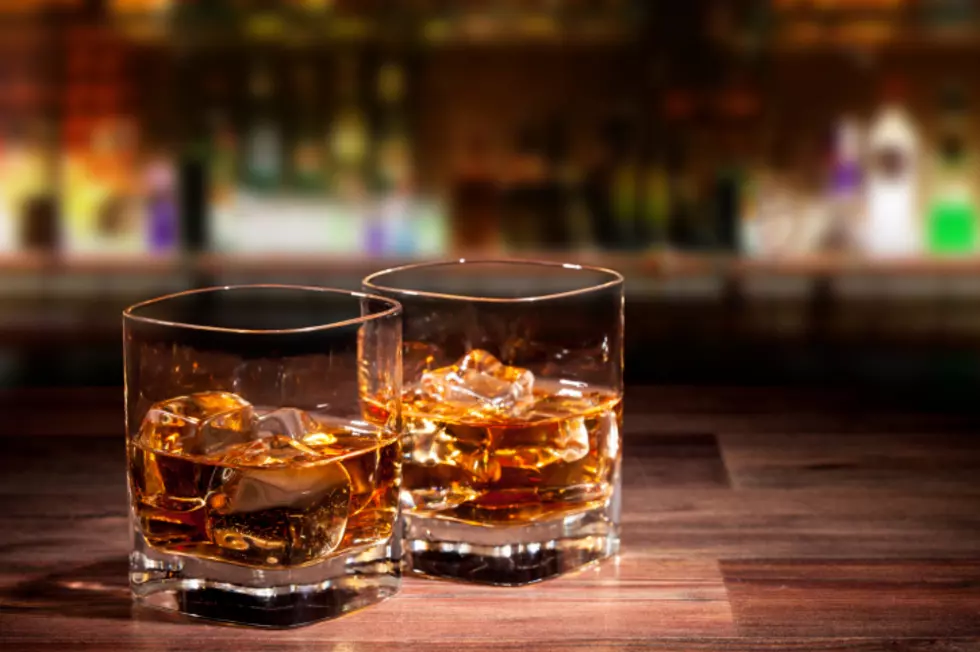 Drinking Whiskey Could Be Good For Your Health
Jag_cz
I am one of those people that like to switch it up when I drink, which is about one night a week. I may be in the mood for beers one night, maybe a favored vodka and soda once in a while, but I always end up back with whiskey, scotch, or bourbon.
There's no doubt that whiskey is country music's favorite drink. Also, believe it or not, drinking whiskey in the right amount may have a positive effect on your health, and not just a hangover the next morning according to wideopencountry.com.
Whiskey gets its name from the Gaelic word "uisge beatha," meaning "water of life," so grab a glass of your favorite and toast to these health benefits of drinking whiskey.
Prolongs your life
Soothes your sore throat
Prevents diabetes
Aids in digestion
Lowers risk of dementia
Decreases stress
Treats the common cold (Mom used to give it to us for a cough with honey and lemon.)
Prevents strokes
Prevents cancer
Helps you lose weight
I was surprised about the weight loss part, but apparently whiskey is a low-carb drink, which makes it a good choice for anyone who is watching their weight.
Here are a few Lansing hot spots if you want to get out and try a few varieties. I like American Fifth Spirits on Larch St. in Downtown Lansing. Also in my neck of the woods is REO Town Pub, which is a cool hang on Washington St.
Drink responsibly and enjoy, kids.
UP NEXT: Symptoms Of Dehydration
READ ON: See the States Where People Live the Longest
Read on to learn the average life expectancy in each state.