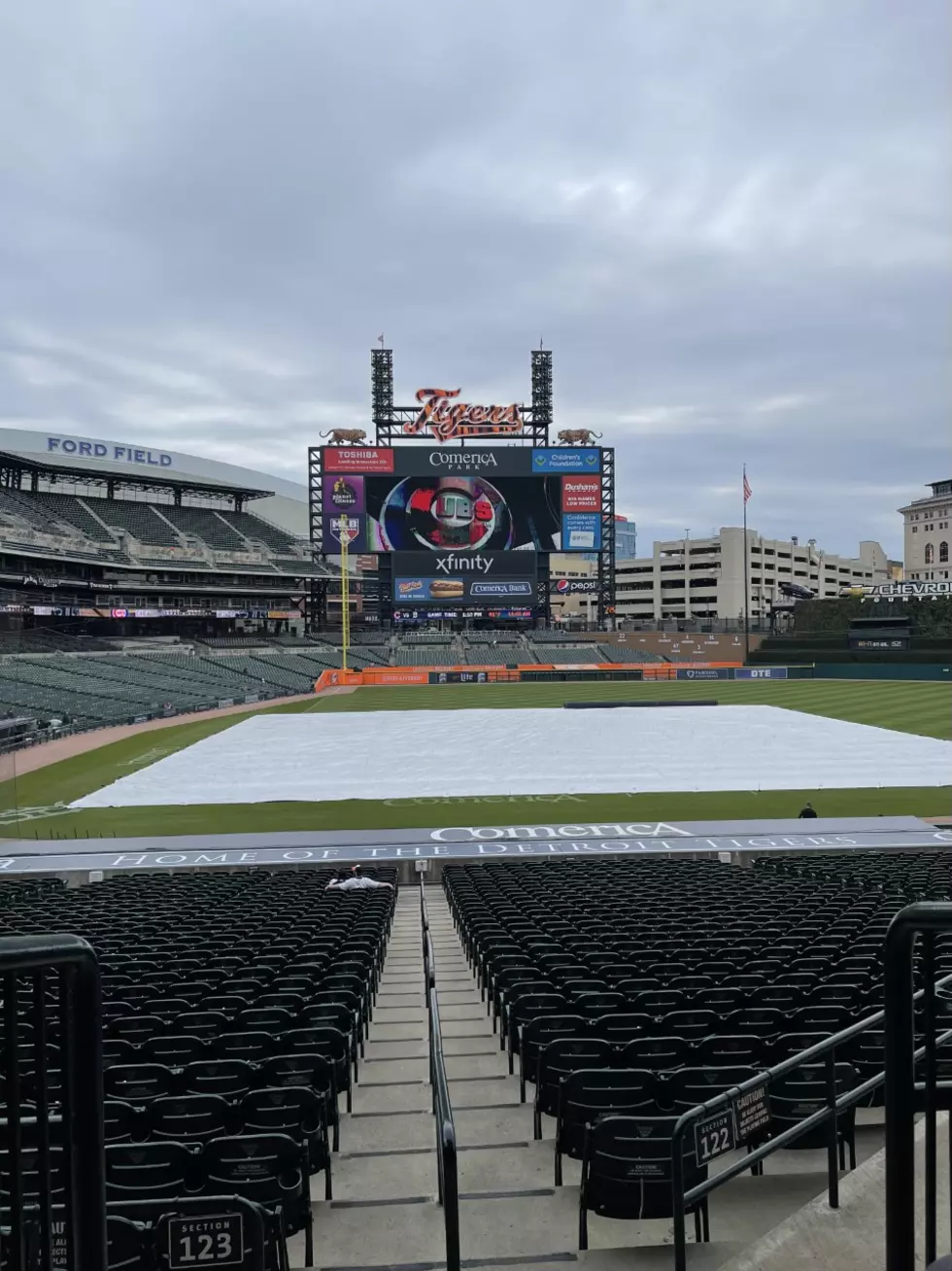 Spring Training Starts Soon, Spring is Coming!
via Mojo
Spring is coming to a town near us, soon! The weather has been warming up, there's more daylight and Major League Baseball is about to head to spring training!
Each season has a sport that is associated with it. You've got football in the fall, NFL playoffs in January with the Superbowl this Sunday. In March, it's March Madness time. Summertime is full of baseball and then we are right back to fall again. The NHL and NBA are also in action during the winter months too.
As a kid, I marked my calendar for spring training. To me, it's the unofficial start to spring! Like the MLB guys, I would grab my friends and we would hit the local baseball diamond as soon as the snow had melted.
Major League pitchers and catchers report for spring training next week. MLB reports that the Detroit Tigers pitchers and catchers report Feb. 13th, with position players following on Feb. 17th. Pitchers and catchers will have their first workout on February 13th. Detroit's first full-squad workout is scheduled for Sunday, Feb. 18th.
The Detroit Tigers start off with a spring exhibition game against Florida Southern College on Thursday, Feb. 22nd. The next day they kick off their spring training season with the Grapefruit League opener against the Yankees in Tampa the next day.
What can Detroit Tigers fans look forward to this year? First off it's Miggy's last year, I would expect there to be a lot of fanfare at Comerica Park this year. I also think that Miggy will, pun intended, step up to the plate and have a great offensive season. The Detroit Tigers are also making some dimension changes in the outfield. There should be a lot more offense at Comerica Park this summer. It's not just the game, it's the experience.
The Tigers kick off the regular season on the road against the Tampa Bay Rays on March 30th and their home opener is against the Boston Red Sox on April 6th.
Spring is on the wa Baseball is coming back. Let's get out and enjoy some of America's favorite past time.
The Original Tiger Stadium