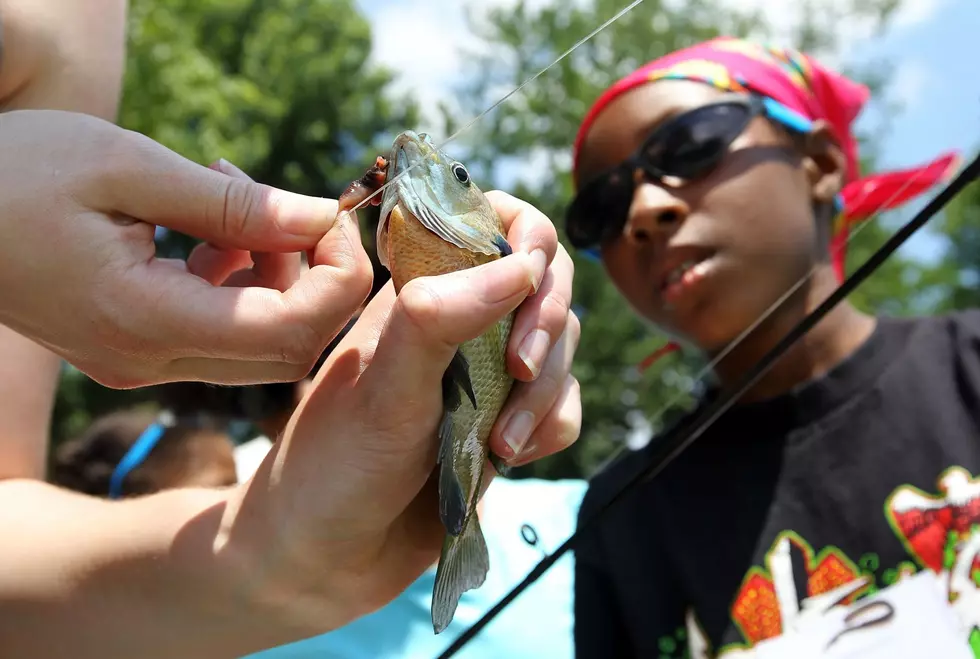 Somebody Couldn't Stop Fishing This Michigan Lake
Getty Images
Some guy in Gladwin County has had a good summer fishing in Lake Lancer. According to ClickOnDetroit—TOO good. And that's not me saying that. That comes from the Michigan DNR officers who found 1400 panfish in his garage freezers! Thankfully, he filleted them all so they'll be nice for whatever charity has them now.
Wow, I like to do some bluegill fishing, but 1400? So, if you've been a little disappointed in the fishing in Lake Lancer this summer⁠, don't worry⁠—it should get better now.
Apparently the officers caught this guy with 24 panfish in his possession (the daily limit is 25), but then found out he had another 13 fish that he'd caught earlier that day. When they went to his house, they found the other 1400 fish in his freezer. I'm pretty sure the TOTAL possession limit is three days worth, so 75 fish. Correct me if I'm wrong, but the guy had WAY too many, somehow⁠—which is why he got into trouble.