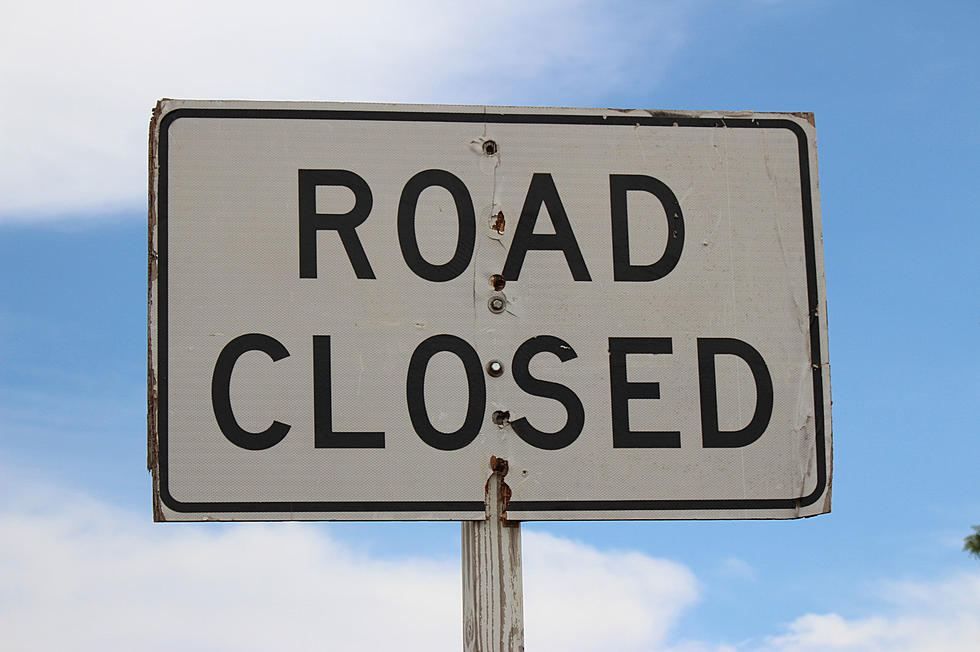 Road Closure Next Week in South Lansing
Aaron Savage, Townsquare Media
If you normally travel on East Edgewood Boulevard in South Lansing, be prepared for a road closure that is sechuled to start next week. The City of Lansing Public Service Department says that the stretch of East Edgewood Boulevard from east of Georgetown Boulevard  to the westernmost crossover on Georgetown Boulevard will be closed to repair catch basin frames and structures. The road closure is expected to start on Wednesday, April 29th, 2020 and is scheduled to be completed by Friday, May 8th, 2020.
Here are the suggested detour routes from the City of LansingRoad Closure Next Week for South Lansing:
North on MLK Blvd.
East on W. Miller Rd.
South on S. Washington Ave.
North on S. Washington Ave.
West on W. Miller Rd.
South on MLK Blvd.
Enter your number to get our free mobile app
MORE: Some of Our Favorite Streets Signs In Lansing