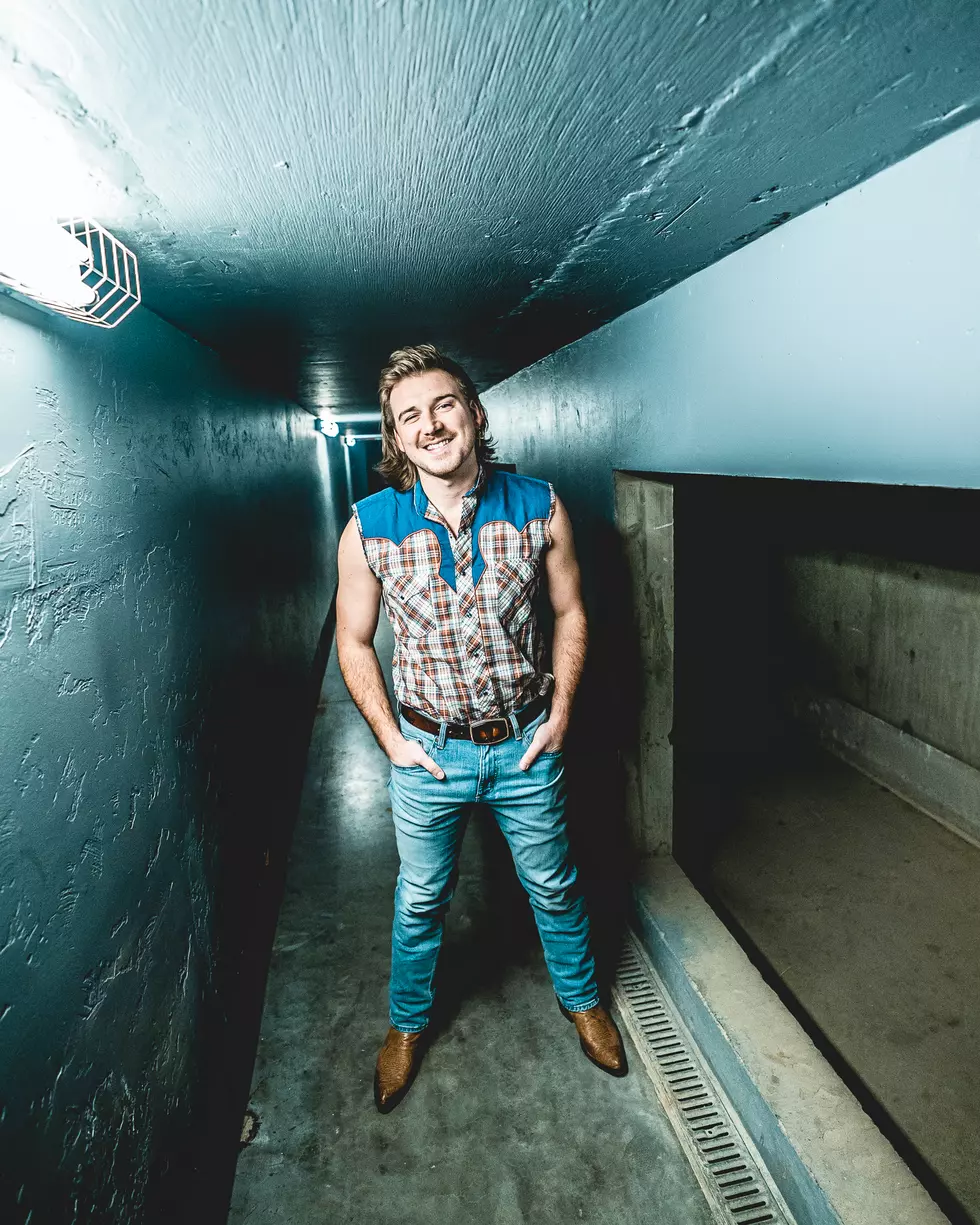 Put Morgan Wallen in Living Room And Win New Album
Big Loud Records
Morgan Wallen is one of the fastest growing country artists and is quickly becoming the next country superstar.  He is coming off 4 number one hits and an appearance on "Saturday Night Live".
Join us "Caddy and Gray" on 100.7 WITL this week to win a download of Morgan Wallen's' new "Dangerous: The Double Album". That will get you qualified for the grand prize of a virtual meet and greet, which is something money can't buy. Fair warning, Erica Gray is a huge fan and may show up at your house uninvited for this one.
I have had the pleasure of hanging out with Morgan Wallen a few times and he's so fun to be around. This is a prize you won't want to miss. He was signed to Big Loud Records and has released six singles: "The Way I Talk", "Up Down", which features Florida Georgia Line, "Whiskey Glasses", "Chasin' You", "More Than My Hometown", and "7 Summers".
You can check out Morgan's website at Morgan Wallen.com and find out about the new album and all he has planned in 2021.  There are also a handful of tour dates, and that will turn into many more once concerts start coming back.
One of my favorite cuts on the new album is a duet he has with "Chris Stapleton" called the "Only Thing That's Gone"  It is amazing and you can and hear it here.
Enjoy and get ready for a great 2021 with plenty of new music and tours.
Enter your number to get our free mobile app
MORE: Seven Great Michigan Concert Venues