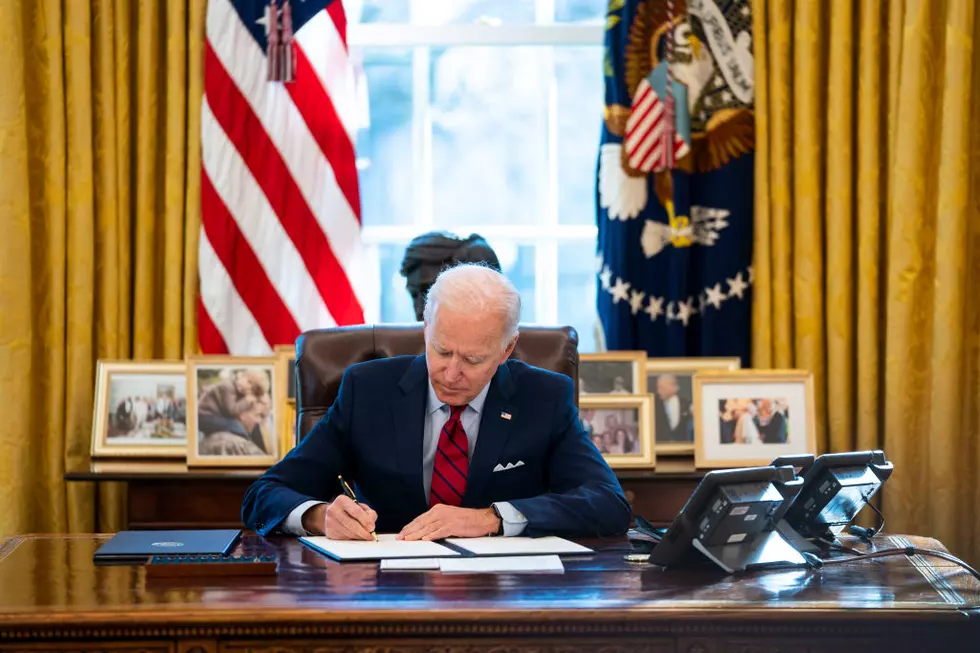 President Biden To Make First Trip To Michigan Since Inauguration
Doug Mills-Pool/Getty Images
President Joe Biden will be making a trip to Michigan, the first time since his inauguration, to the Pfizer vaccine production plant in Portage, according to WILX.
No time or date for the visit has yet been announced.
Several trips to Michigan have been made by Biden during his campaign last fall but has yet to visit any Midwest states in the three weeks after his inauguration.
READ MORE: Michigan Shoppers Refuse To Buy Generic Versions of These Products