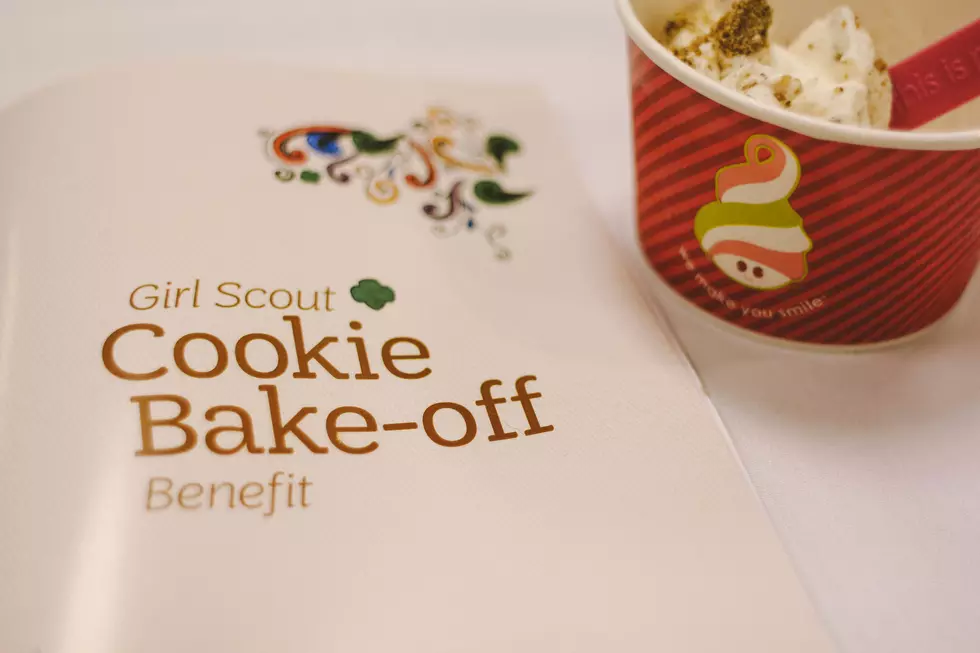 PHOTOS: The Girl Scout Cookie Bake-off Was Delicious!
Courtesy Mars
Thank you to all who came out to support the Annual Girl Scout Cookie Bake-off Benefit! This delicious event helps to support the Girl Scouts and their outreach programs for girls in the community.
The evening was filled with heavenly desserts and savory dishes created by local Lansing area chefs, all using Girl Scout cookies! Check out photos from the night in the gallery, but be warned, they are drool inducing!
Listen to Kristen Matthews weekdays from 10 a.m. to 3 p.m. Catch up with Kristen on Facebook and Instagram!
**CHECK OUT THE NEW WITL APP AVAILABLE AT THE ITUNES STORE AND GOOGLE PLAY!**