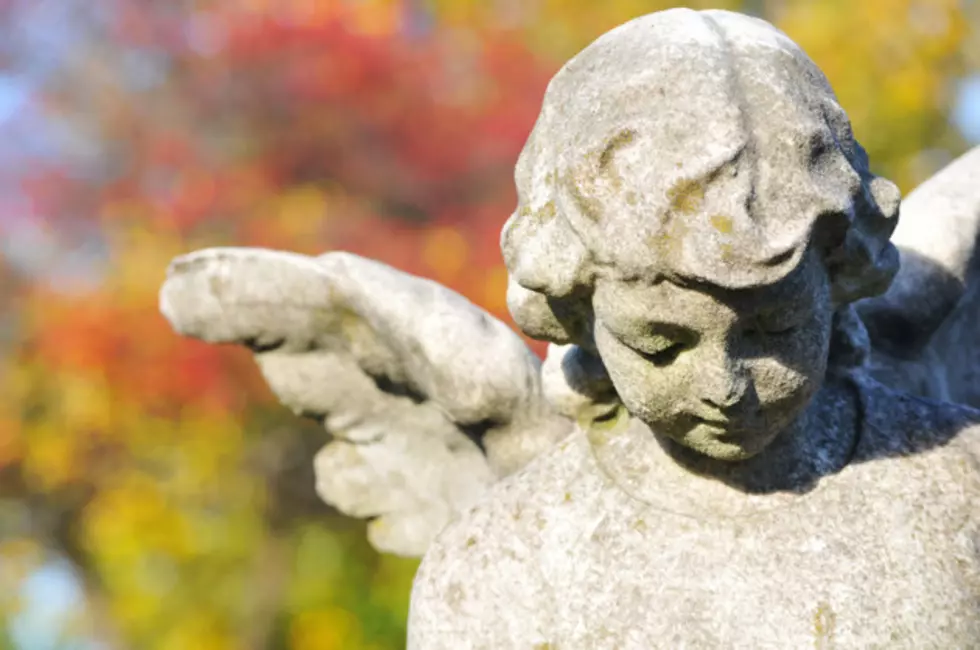 Personal Items Stolen From Michigan Cemetery
miluxian/ThinkStock
Unfortunately, there has been some really disrespectful things going on at a place that should be highly respected.
Personal items are being stolen from a cemetery in Calhoun County and officials with the Marshall Police Department are asking for your help. Police say that it's been happening for several months. According to WWMT, so far, the thieves have stolen mostly flowers and some angel statues from gravesites in the cemetery.
If you, or someone you know, visits the Oakridge Cemetery in Marshall, please let them know that is happening and if they have any information or see anything out of the ordinary, they should contact the Marshall Police Department at 269-781-2596. Click here to read more.
CHECK OUT THE NEW WITL APP AVAILABLE AT THE ITUNES STORE AND GOOGLE PLAY!**
Listen to Chris Tyler every weekday afternoon from 3pm - 7pm on 100.7 WITL.
Follow Chris on twitter @ChrisTylersays.
Email Chris at chris.tyler@townsquaremedia.com.