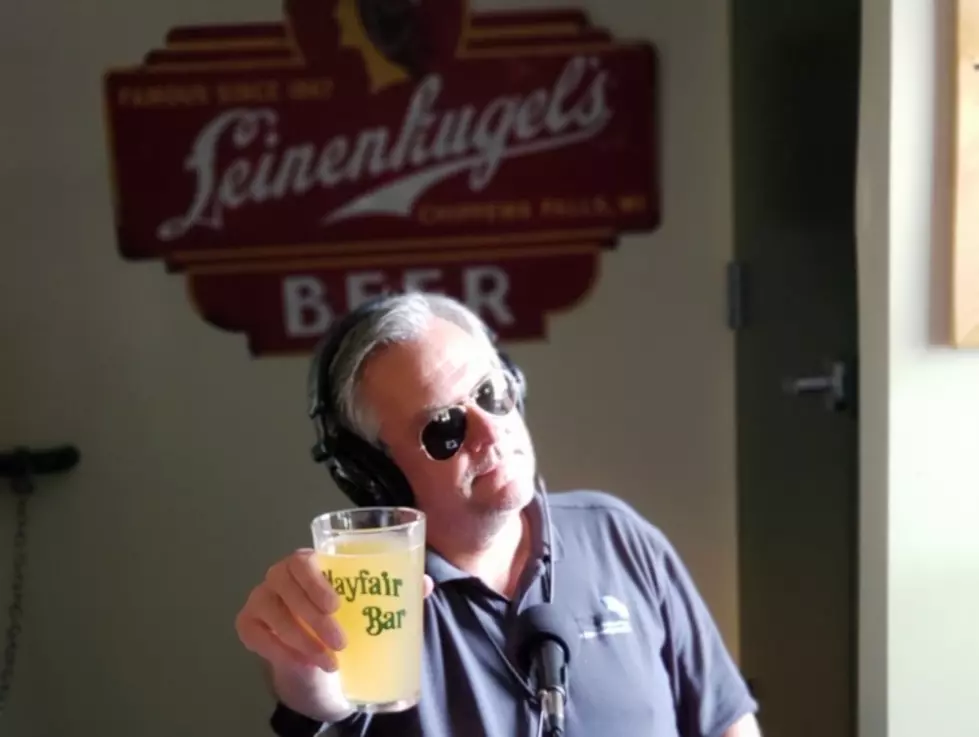 Our Final Wittle Weekend Kick Off Party
Photo by Stephanie Durbin
We had a great time on Friday at our last Wittle Weekend Kick Off Party presented by Leinenkugel's Summer Shandy for 2019 with our WITL Family at the Mayfair Bar on Lake Lansing Road in Haslett.
If you were one of the many who turned out not to only enjoy Leinenkugel's Summer Shandy on special but also to get signed up for the Leinenkugels's Adirondack chair and the stay and play at the A-Ga-Ming Golf Resort in Kewadin, we appreciate you stopping by and joining us. Which reminds me to also thank all of our great listeners for coming out and having fun with us at all of our party locations the last 12 weeks.
Thank you to Leinenkugel's Summer Shandy for sponsoring the Wittle Weekend Kick Off Parties again this year.
Thank you also to all of our terrific party locations this year:
Remember, if you signed up for the golf stay and play at our August locations, we'll draw the winner this Tuesday, September 3rd. Good luck!