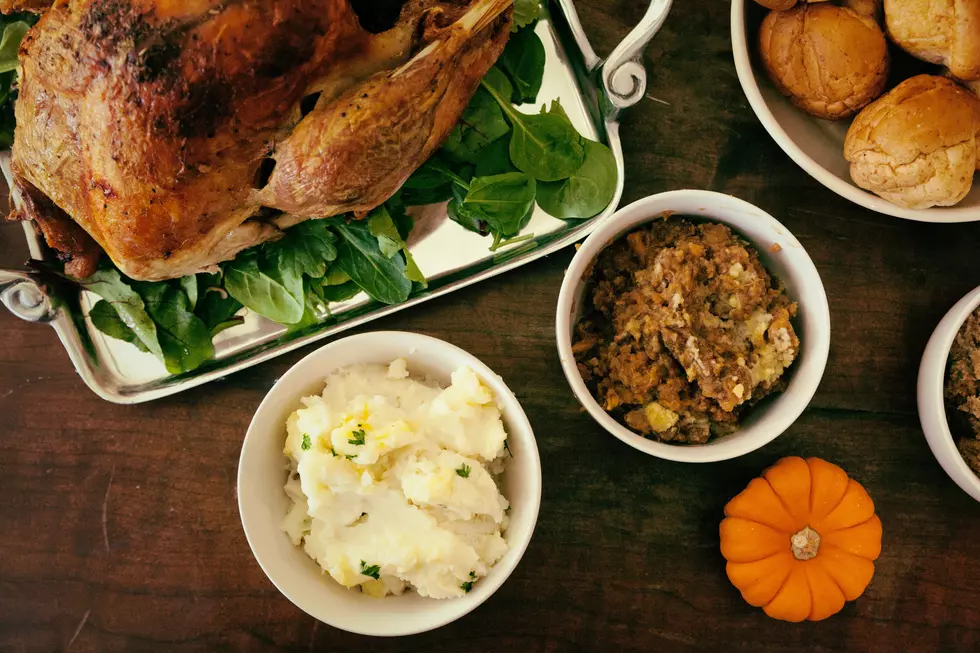 Our Favorite Thanksgiving Side Dishes
Pro Church Media via Unsplash
We've got about two weeks until Thanksgiving and I don't know about you, but I've been dreaming about swimming through a pile of broccoli casserole and mashed potatoes and gravy since November 1st. We all have our favorite side dishes, here's some of our favorites according to Zippia
Mashed Potatoes
Mac and Cheese
Green bean Casserole
Broccoli Casserole
Biscuits/Rolls
Stuffing
Sweet potato casserole
Hashbrown casserole
Apparently, green bean casserole is Michigan's favorite side dish. Maybe I'm alone here, but I am not a fan of green bean casserole. I really try to be because it looks good and I love green beans, but it's not for me.
Broccoli casserole is where it's at! My Mom's recipe is to die for. If you've never had it, you need to try it. Even if you're not the biggest broccoli fan, it's cheesy and filled with stuffing. So, you barely notice the broccoli in it. Stop sleeping on it and make it this year!
Here's the recipe if you want to give it a go this year!
1# bag of frozen chopped broccoli
1 family size can of cream of chicken soup
2 cups of Stove Top stuffing
3 cups of cheddar cheese
2 cups of sour cream
Mix it all together in a bowl and bake for 30-45 minutes at 350 degrees. You'll have to bake it for a bit longer if you double the recipe. If the broccoli is tender, it's done cooking. To check, poke a piece of broccoli with a fork.
What's your favorite Thanksgiving side dish? Download the app and hit the call or message button!
Enter your number to get our free mobile app
UP NEXT: Unique Ways To Use Pumpkin Seeds