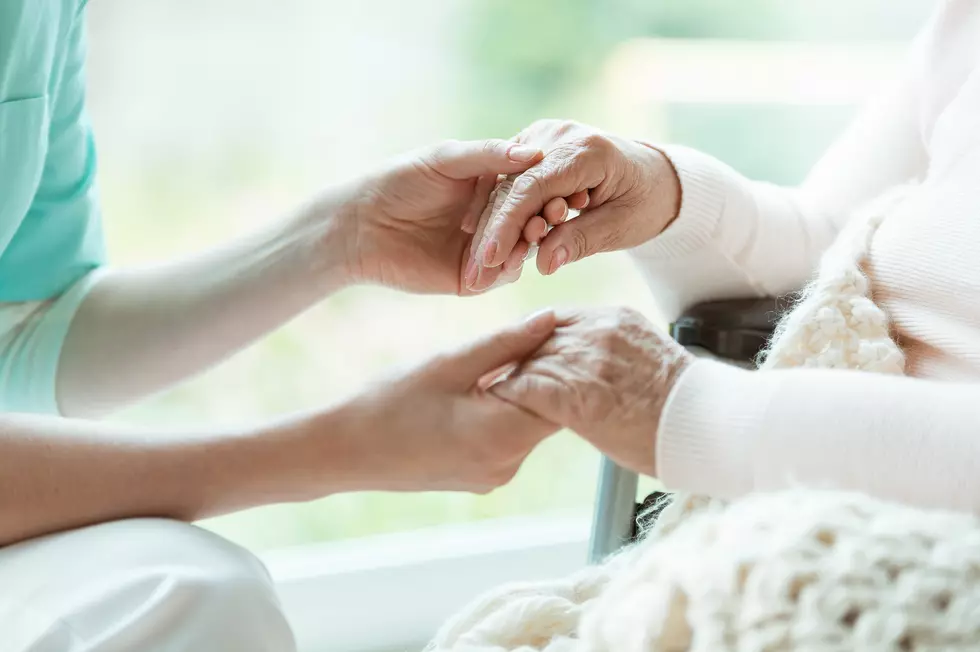 Oldest Woman In Lansing Shares Memories
KatarzynaBialasiewicz
We all hope to live a long healthy life, and it would be great to live to see triple digits. Of course, the first thing we ask older folks is what their secret is, and though the answers differ, many have smoked and drank, or did things not always good for them.  Some seem to eat, and live healthy from stories I remember.  One woman I do remember reading about years ago says she has a glass of red wine every day.  I do think inheriting good genes is a plus too.
Love this from "Irene Dunham of Lansing".  She is the oldest person in Michigan, and a survivor of so many things.  Check this out, she survived the ugliest school massacre in U.S. history says fox47news.com.
This amazing gal turned 113 years old on Dec. 16th, and even more incredible Irene has a son who has the same birthday, and he is 75 years old, his name is Bruce. She remembers the 1927 Bath School Massacre, and says she was a senior in high school at the time. Irene stayed home sick that day, so she was not at school. This did not spare her, but not entirely:
 She recalls being home with her mother, and they heard the explosion,  they both jumped in the car and they drove into town to see what it was about…and that's when they saw what the school explosion and the carnage and all that. what she saw was absolutely horrifying which included mothers kneeling over their kids and crying.
When Irene was 90, she was diagnosed with colon cancer and survived both surgery and chemotherapy. she even drove her car till she was 106.
She has seen some bad things in her long life, but she has also been a witness to some amazing history as well over the years. God Bless you Irene.
."}" data-sheets-userformat="{"2":33554688,"11":4,"28":1}">
READ MORE: 10 free apps to help you get fit in our new normal
SEE MORE: Popular Candy Through The Years
Goosebumps and other bodily reactions, explained