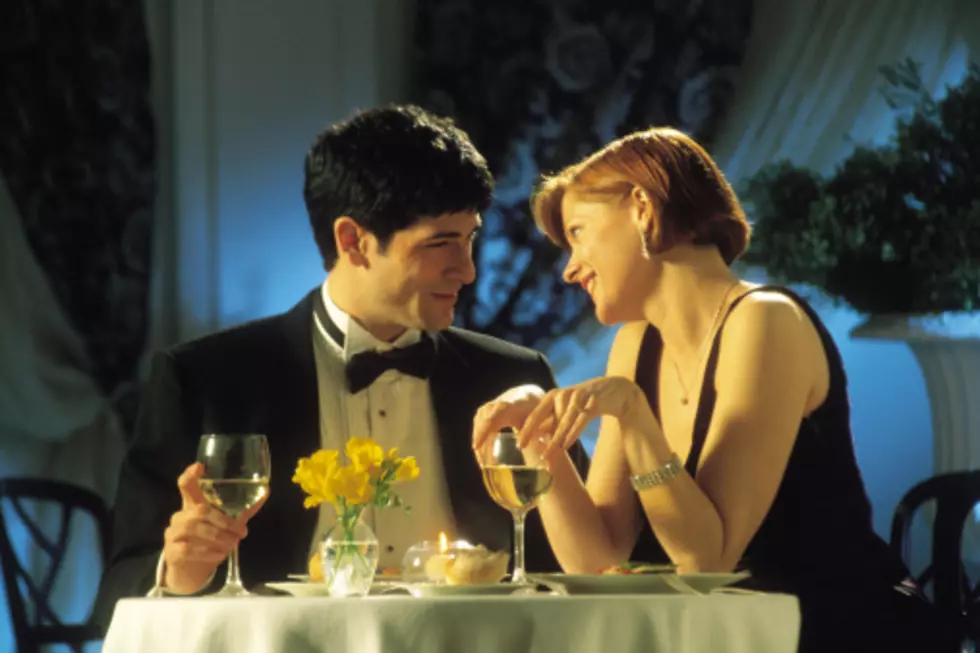 New Restaurant Owners In Michigan Taking A Chance During Covid
Comstock
Michigan's restaurant industry was devastated by the pandemic, over 3000 restaurants closed. But with those establishments permanently closing, opportunities for new businesses to fill that gap is appealing to some. Gina and Mike Mudrey had to close their downtown dining location, but found an opportunity in East Lansing and opened for Crepe Sake in March.
Then there's the Side Door Kitchen in an industrial building in southeast Jackson, they stay quite busy. People driving by can smell the meats cooking in the smoker. Marissa Olmstead along with her partner and step father Chris Sirvinskis, say some people were shocked when they announced they were opening. Marissa says "It's kinda scary" but "We're willing to take the chance." This is a new venture for her, she used to be a corporate chef and lost work after the pandemic, and eventually decided she wanted to make her dream of opening her own restaurant a reality. They used to own a BBQ restaurant in Livingston County are hoping to build a steady business with this new venture.
For people who live to cook and desire to create their own concept, the possibilities are endless. They do have to deal with Covid restrictions, but they say the dining industry is risky with or without Covid.
Still undetermined is the final toll of COVID-19 on the industry, which was allowed to open indoor dining rooms at 50 percent capacity as of March 5. Many operators say that limitation is not viable long-term, especially as they head into a second year of days that restaurants depend on for high traffic and revenue: Easter, Mother's Day, graduations.
The long term outlook for the food industry is strong, "if you have the capital it would be smart to get back into the business now" Justin Winslow, CEO of the Michigan Restaurant & Lodging Association said. People are experiencing a desire to get back to normal, and socializing over food and drinks is one of the big desires, and these vaccines can speed up the ability to do that. The owners coming back during the pandemic are very aware of the risk, but they have also learned lessons from covid. They have started creating menus that allow portable food, along with rethinking their physical space and simplifying their operations.
There are lots of stories we can tell you about the excitement these foodies are experiencing, and we will continue to update you. When you hear of a new place to dine, check it out. They can't survive without our support, and their hard work and imagination deserves our recognition.
MORE TO EXPLORE: Michigan Restaurants Featured On The Food Network
KEEP READING: Lansing-Area Eating Contests
SEE MORE: Pictures From Horrocks Farm Market