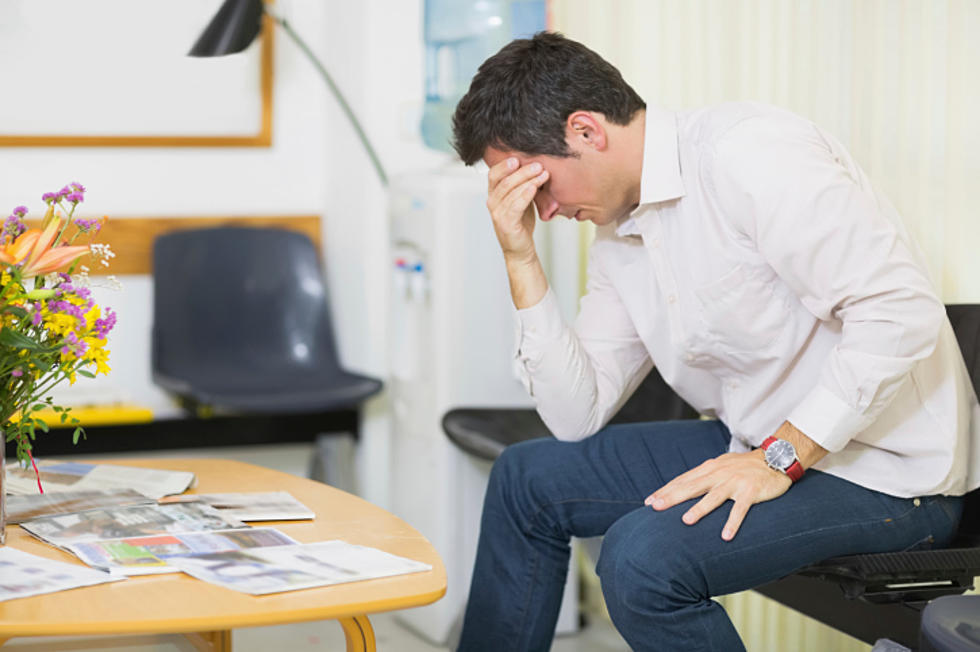 New Headaches at Michigan Secretary of State
4774344sean
Let's face it, we have never been a fan of having of going to the Michigan Secretary of State office, and I have to give them credit lately for trying to make changes so we won't be spending so much time out of our day getting what we need to get done. I have lived in 5 different states and it never really goes quick. No fun walking in, picking a number, and waiting for what seems like hours, and sometimes is.
How Long Does It Take To Get An Appointment?
According to wxyz.com Secretary of State Jocelyn Benson is catching some heat in Lansing. She has been answering many questions about the growing problems that are now happening. If you remember in March, I wrote a story about the state canceling all walk-in service appointments. Since then there have been many problems with folks trying to get in and make appointments.  And check this out, right now rumor has it there's nothing available until November. What? Really.
We release 15,000 appointments every day and about half of them are next-day appointments," said Sec. Benson's communication's director Tracy Wimmer. "While they do tend to fill up quickly customers can be confident that more next-day appointments will become available at the next designated release time. Sometimes it takes a few tries and others you can get one on the first attempt.

 
Some Good News From The Secretary of State.
Stay tuned for how they plan on making this better. Here is a little good news starting July 1st, you will only need a new photo for your ID every 12 years, which Sec. Benson hopes will bring down the number of people who need to make an appointment.  I am sure they will find a way to make visiting the Secretary of state easier.  Well, we can hope.
MORE: Some Fun Photos From Michigan's Past
50 Famous Brands That No Longer Exist
MORE TO EXPLORE: Michigan's Grand Canyon