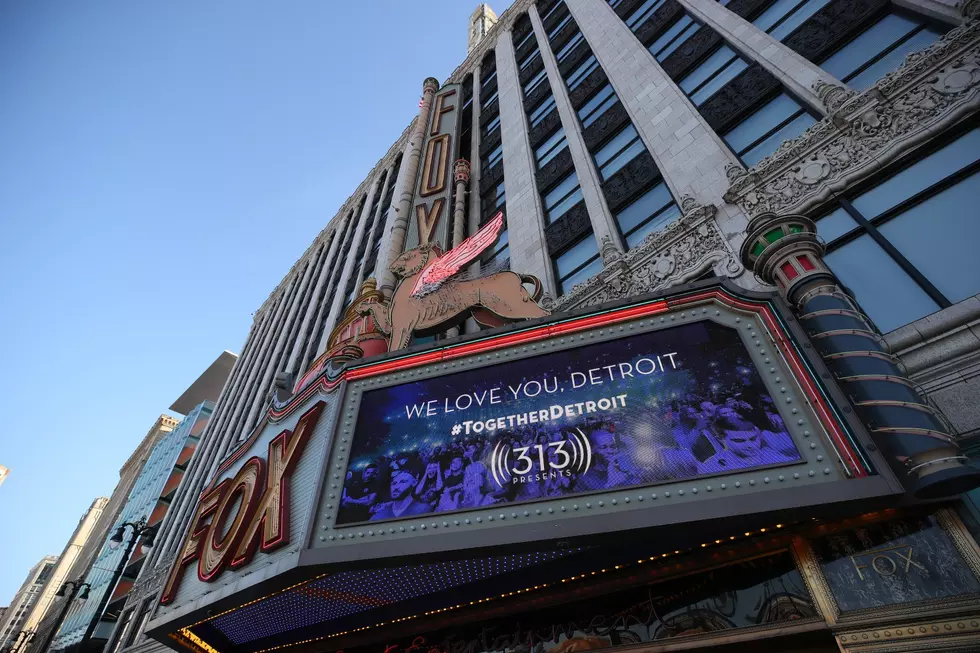 Midwest Governors Announce What It'll Take to Open Up Economy
Getty Images
According to WXYZ-TV, this afternoon, in a joint press release, the governors of Michigan, Ohio, Wisconsin, Minnesota, Illinois, Indiana, and Kentucky laid out what they need to see happen before they can open up the economy of the Midwest.
Enter your number to get our free mobile app
Here are the four factors they're looking for:
1. Sustained control of the rate of new infections and hospitalizations.
2. Enhanced ability to test and trace.
3. Sufficient health care capacity to handle resurgence.
4. Best practices for social distancing in the workplace.
And (IMO), while it's not the most specific list, it's a start to getting back to "normal."
The seven states plan to work together, while saying: "This doesn't mean our economy will reopen all at once, or that every state will take the same steps at the same time".
MORE: How can I stay safe while grocery shopping? And answers to 24 other coronavirus questions