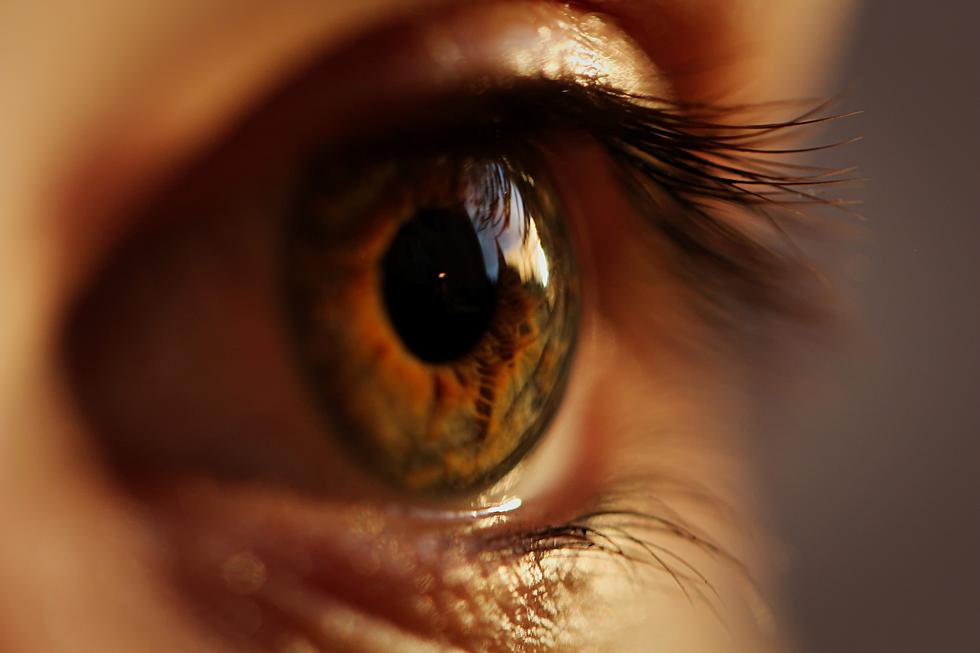 Michigan Woman Refurbishes a Vending Machine to Sell Lashes
Marc Shulte/Unsplash
I can't tell you how many times I've heard the sentence, "It costs money to look good."
Let me just say, AIN'T THAT THE TRUTH.
I have to wake up at the crack of dawn for work and the last thing I want to do is worry about what my face looks like or do my makeup.
So, I started getting lash extensions last September and WOOOO honey, they are not cheap.
Beautiful lashes are a hot commodity right now and I applaud anyone who becomes part of the industry because you can make some serious cash.
That's exactly what one Michigan woman did when she lost her job in the auto industry.
The Start of the LashTower
Annette Perryman worked in the automotive industry until the pandemic hit.
After losing her job she decided to become her own boss and buy an old vending machine and turn it into her very own cosmetic business called the LashTower. She told Fox 47 that she got the inspiration from social media.
I was just wondering one day, 'what do I want to do with my life?' And I was scrolling on Instagram and I'm like, 'oh, a vending machine with cosmetics? Oh, OK. So maybe I could bring that here in America because that was in the U.K.
The LashTower sits at Lakeside Mall in Sterling Heights. Perryman says that it's been a huge hit and is planning on adding another inside Great Lakes Crossing.
You can read the full story on Fox 47's website.
Inside the LashTower
Well, since it's in the name, I think it's safe to say that lashes are one of the things sold in Perryman's vending machine.
You can also purchase real fruit lip gloss and shea butter infused with cotton candy flavor.
Check out everything the LashTower has to offer here.
Is your hair being difficult this summer? We've got some tips on how to keep your hair looking its best below!
NEXT: 10 Tips To Keep Your Hair Healthy Through A Michigan Summer
In the summer our hair gets exposed to a lot of things that can be super damaging. Here's how to make sure your hair is protected, happy and healthy throughout the sunniest season.
Here are 50 of your favorite retail chains that no longer exist.